Well-Known Member
5 Year Member
Joined

Oct 29, 2011
Messages

3,290
Location (City and/or State)
Hello my friends!
I know! Long time, right?
Well, it's been a very busy Summer for Westwood's favorite Facilities Manager! I've had little or no time to keep updates on any Social Media but I did get a few pics tonight and wanted to share!
Eros (male), 3 yrs 6 months, 1385 gms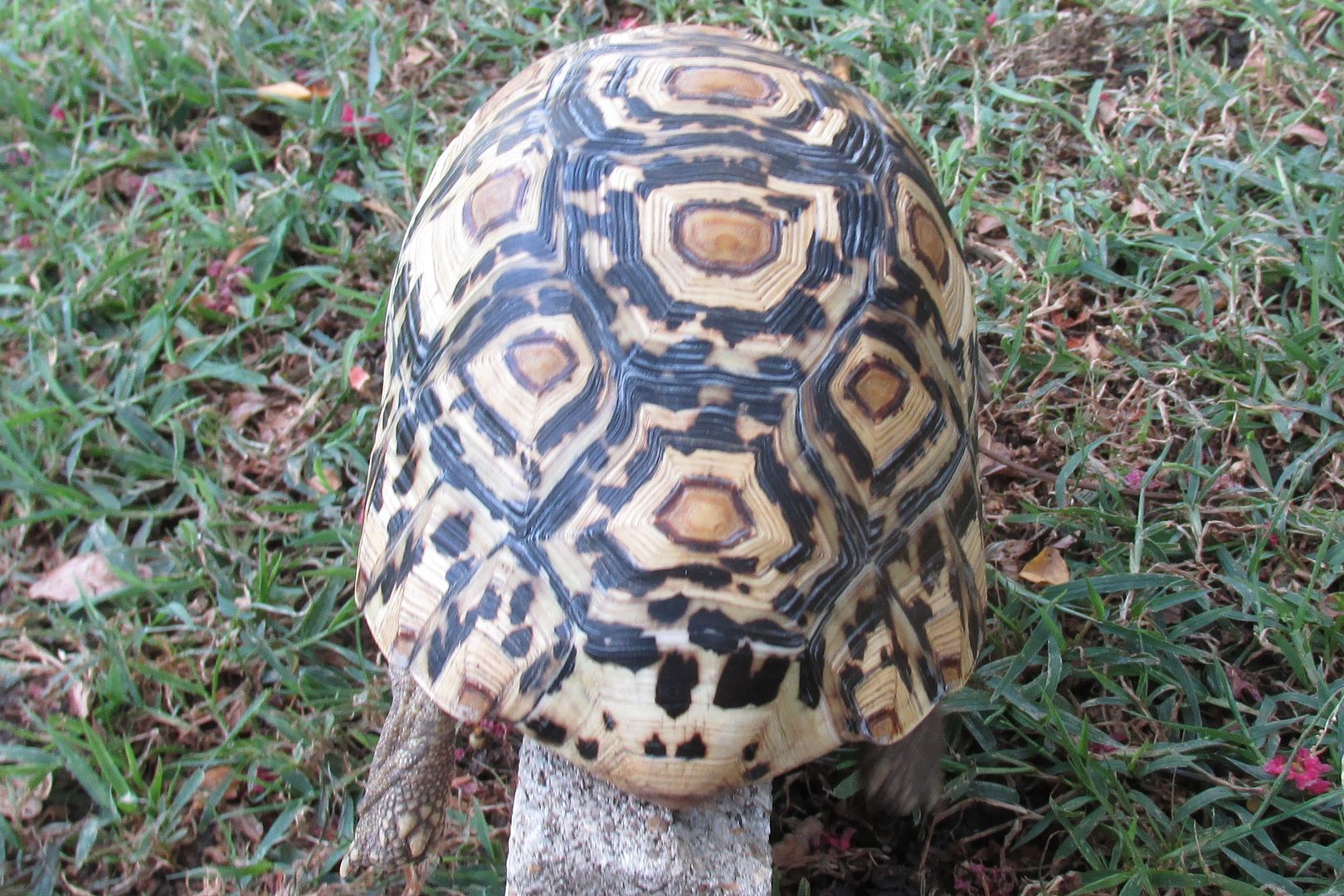 Gaia (Female?)

; 4 yrs old, 843 gms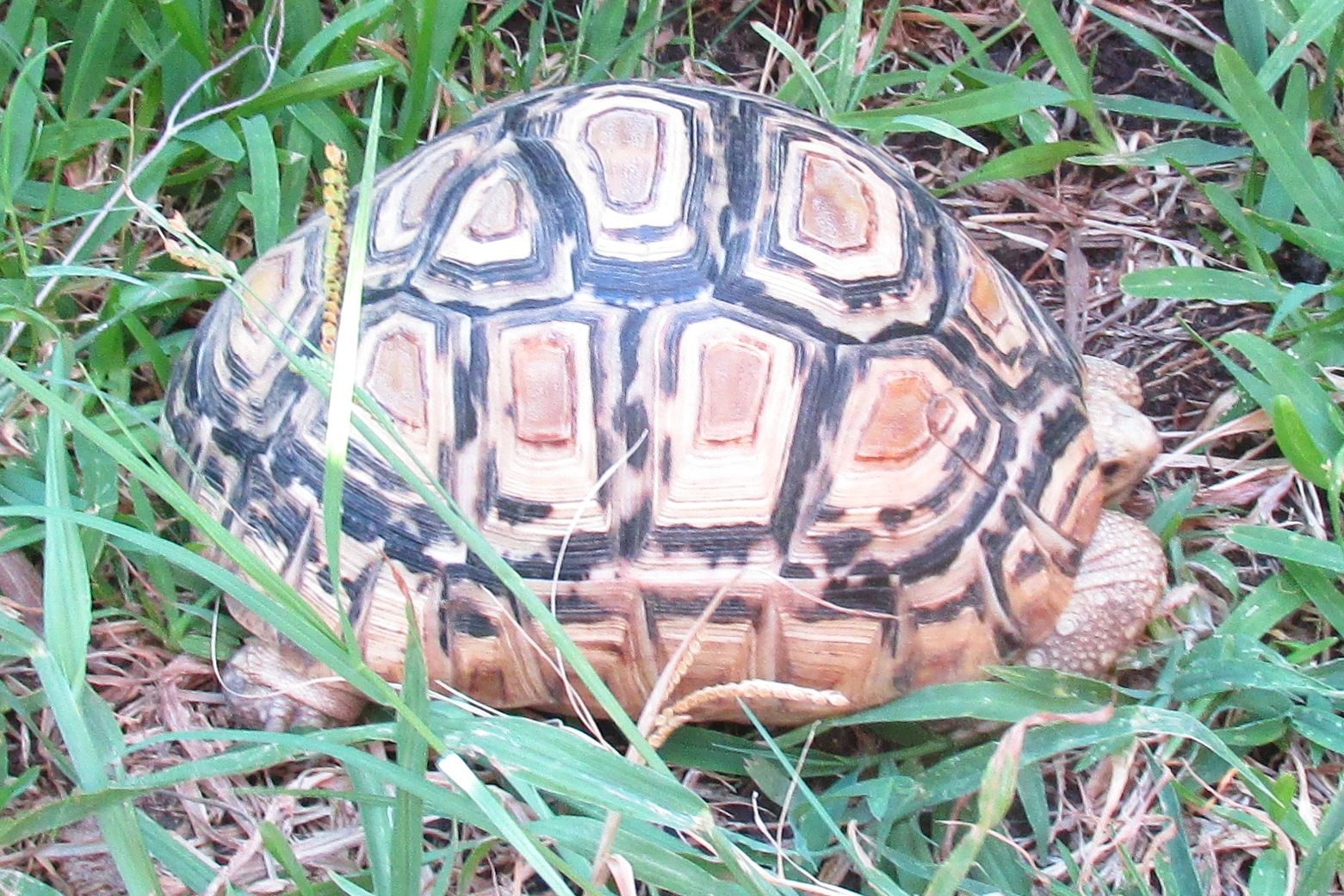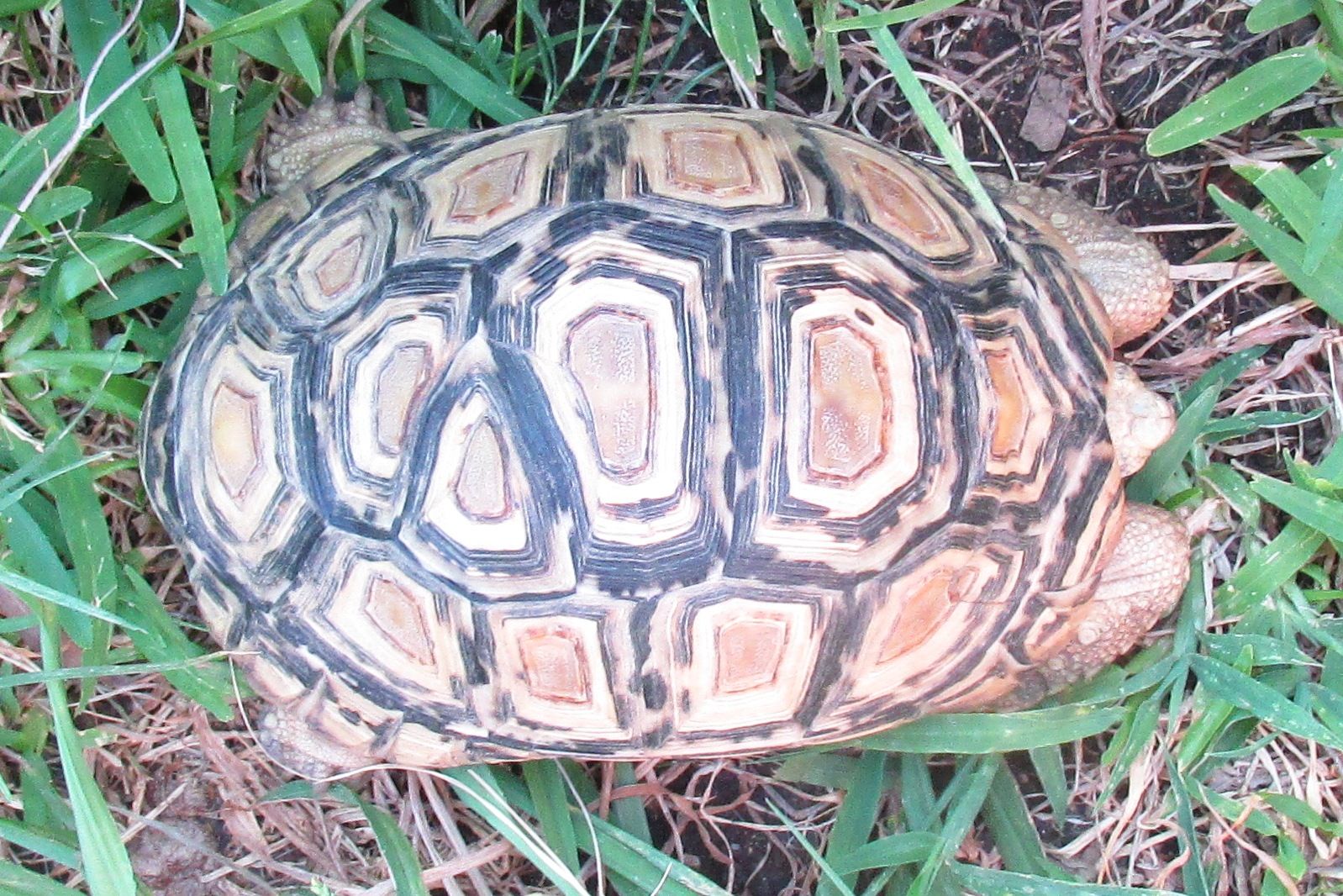 Tonight it was HOT! and WalkingRock was hidden inside his bunker,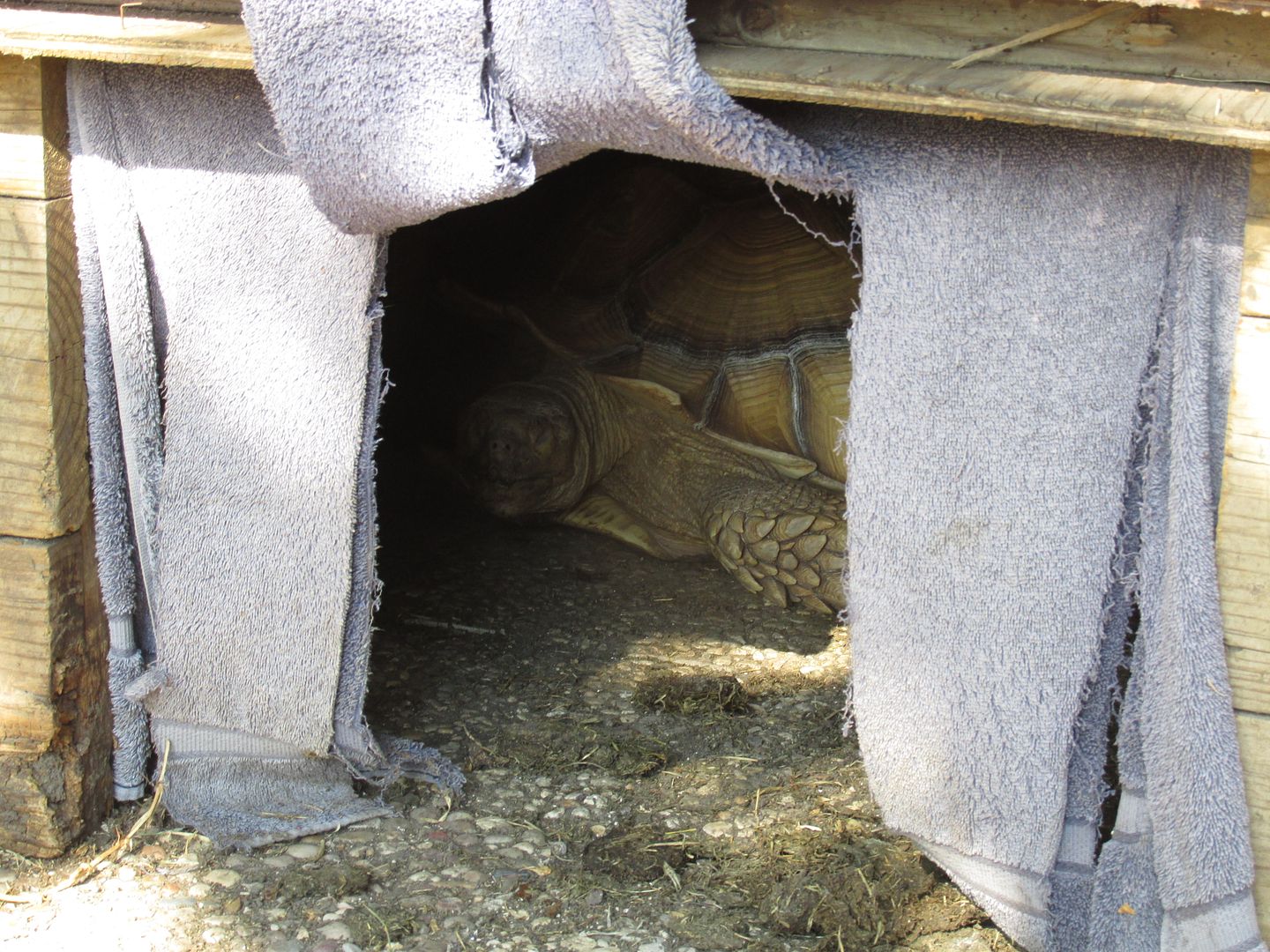 These guys are growing ALOT this year! and I know I point it out every now and then but they are SMOOTH! 0% pyramiding.
Funny thing, since I have let them Co-Habitate in the garden, they seem to be inseperable! Every timeI see them, they are next to each other if not touching.