Active Member
5 Year Member
Joined

Feb 3, 2010
Messages

2,321
Location (City and/or State)
My wife Connie and I are sitting at home in Arkansas,sipping an incredible South Dakota Rhubarb wine.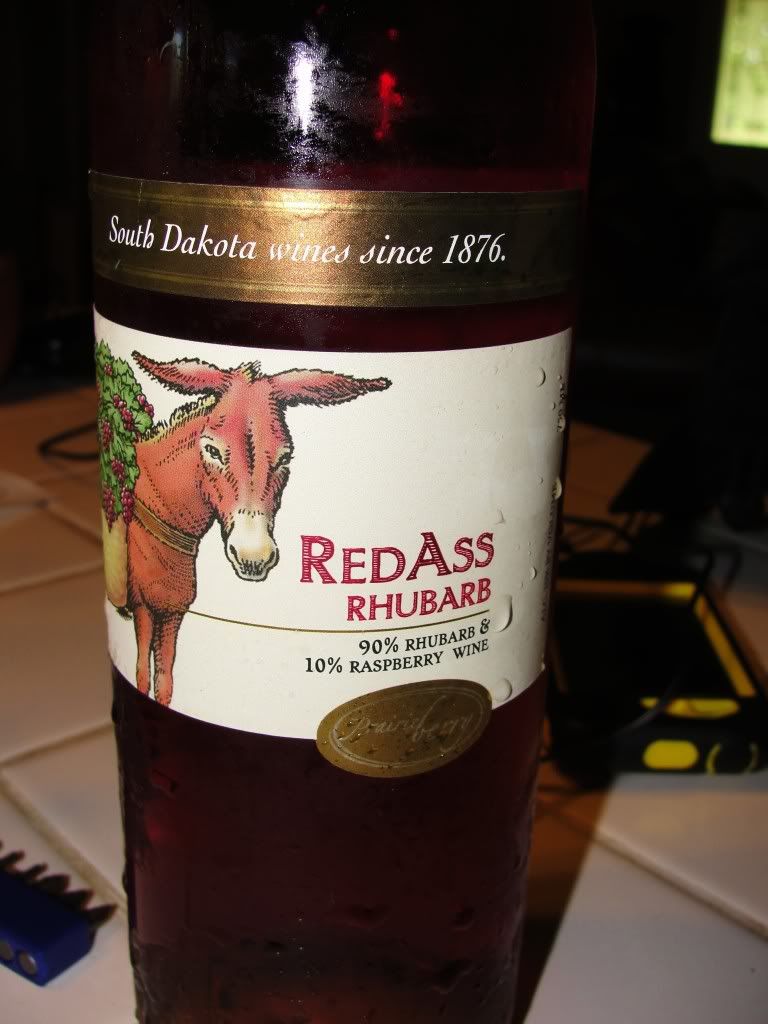 It was given to us by our friends,Todd and Cindy Westin(exoticsdr on the forum). We set out on Friday evening,with a delivery of three hatchlings to El Dorado,Ar. We proceeded to Shreveport,LA,where I,faced with a 24.95 all-you can-eat-Maine-Lobster,ate 9 lobsters.LOL Yeah,I know.No more traveling Friday,needless to say. We got up on Saturday and went South through Texas to Dr. Todds house,with three more hatchlings for Todd. You will never meet any better folks than this couple. My wife Connie was nuts about both of them. She also went nuts for these guys.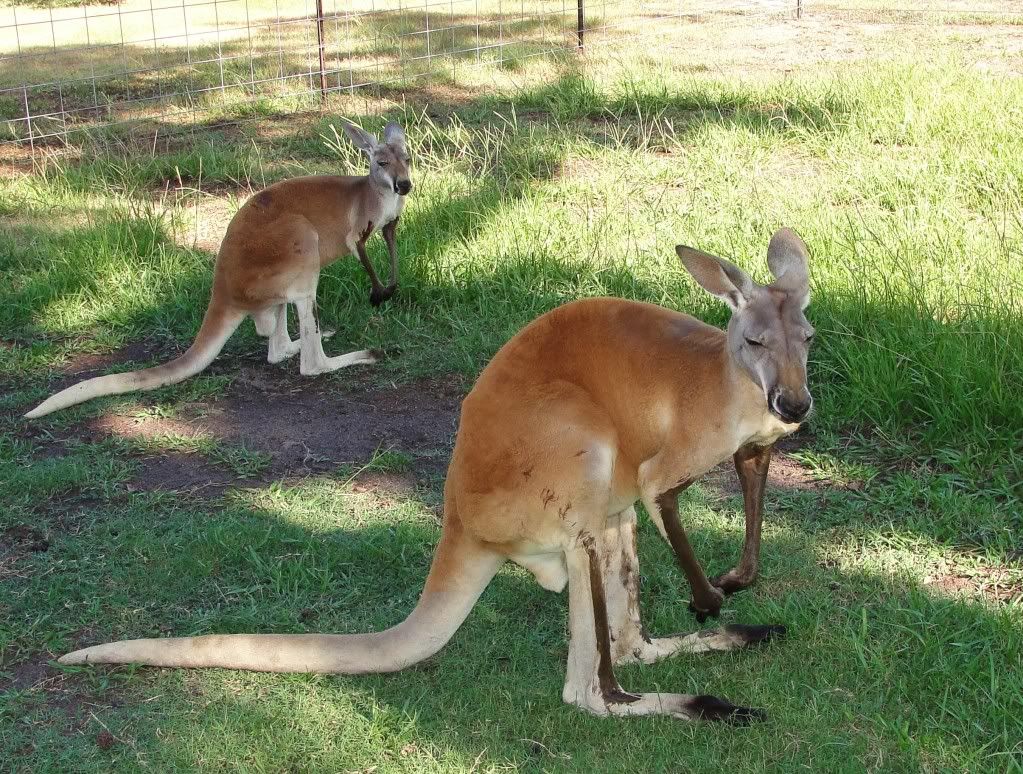 This is Walter.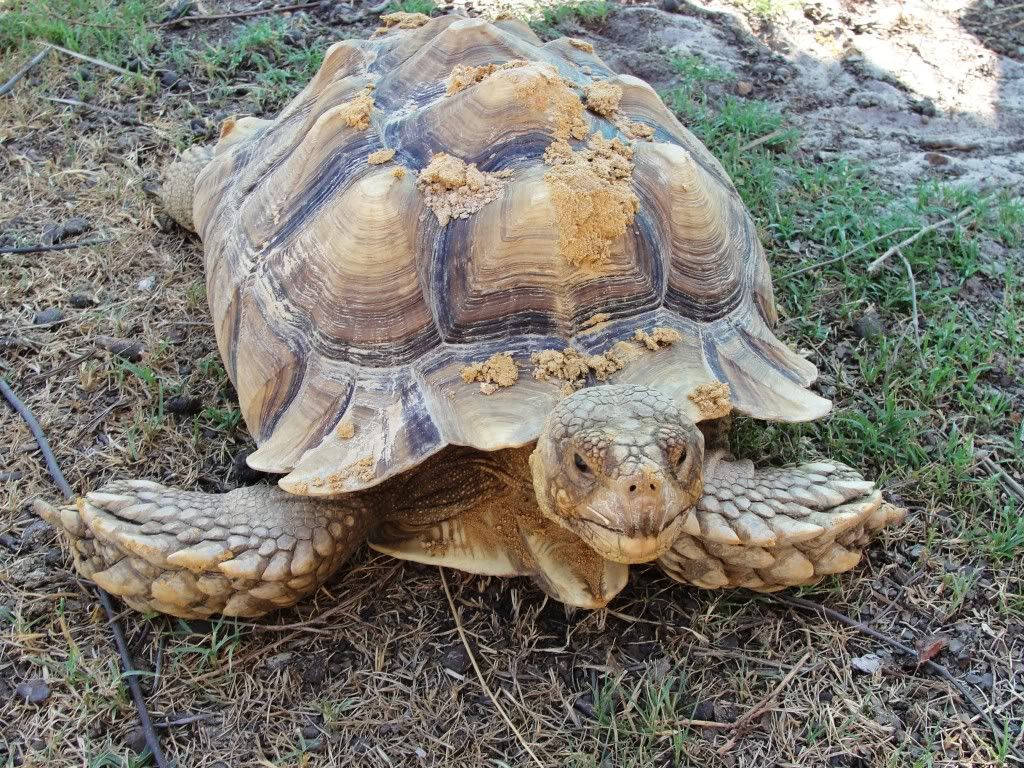 He is the beast responsible for the cavern Dr. Todd is measuring.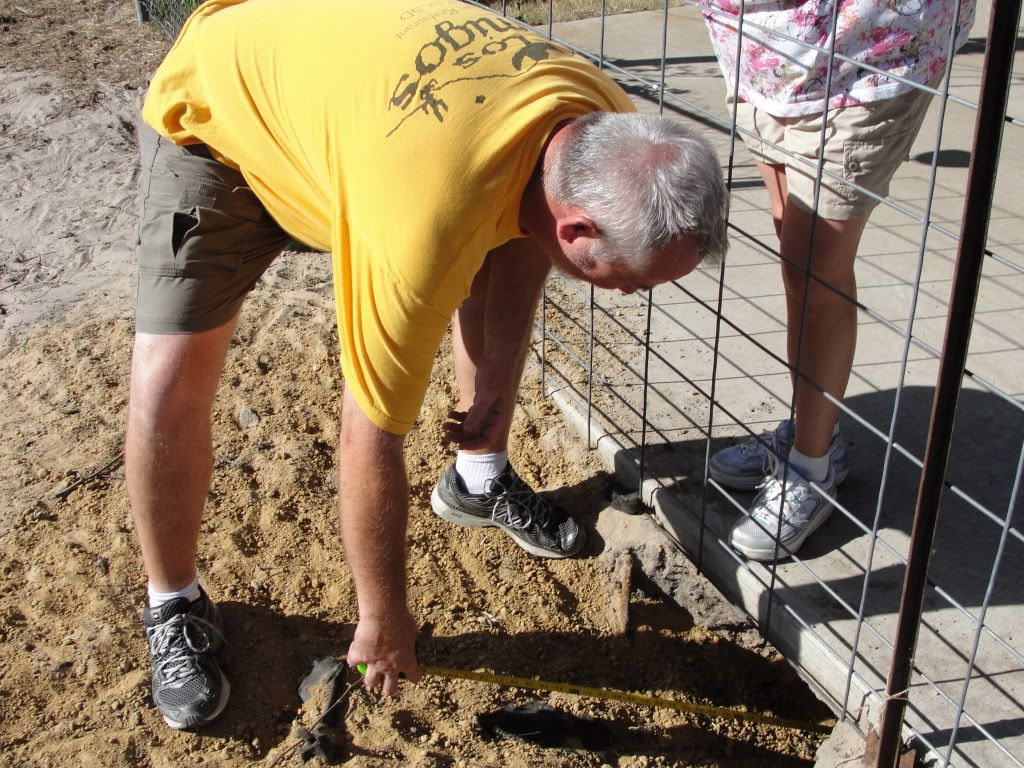 Five feet deep!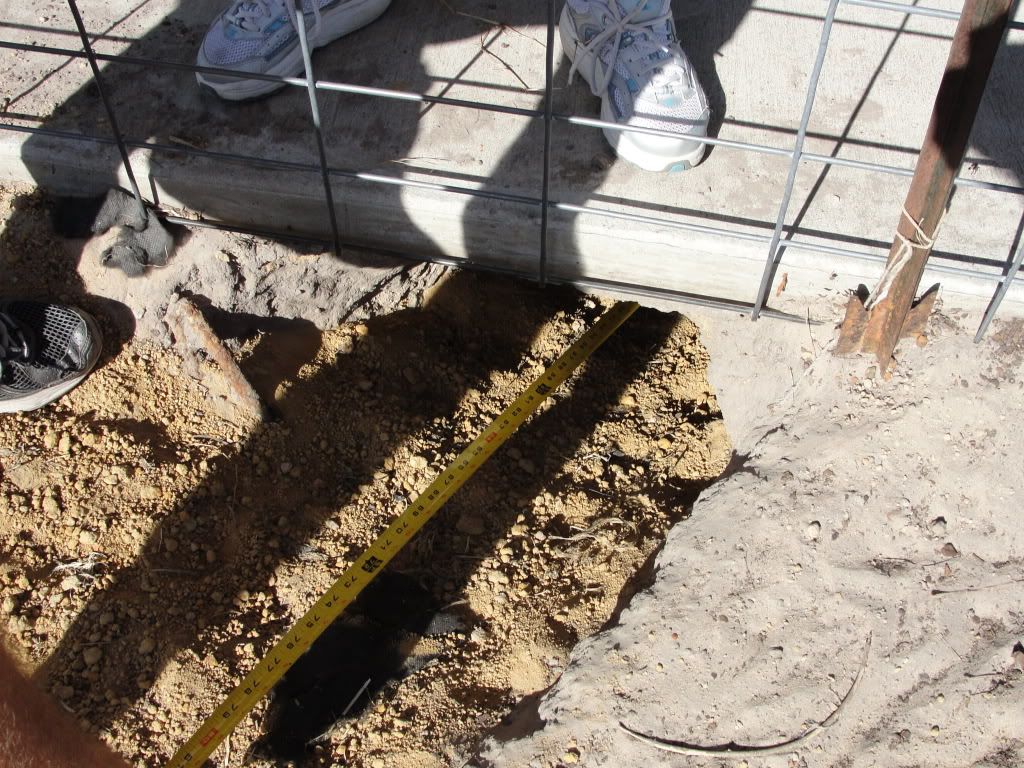 The good Doctor and Cindy cooked a memorable meal,complete with the best brisket in Texas.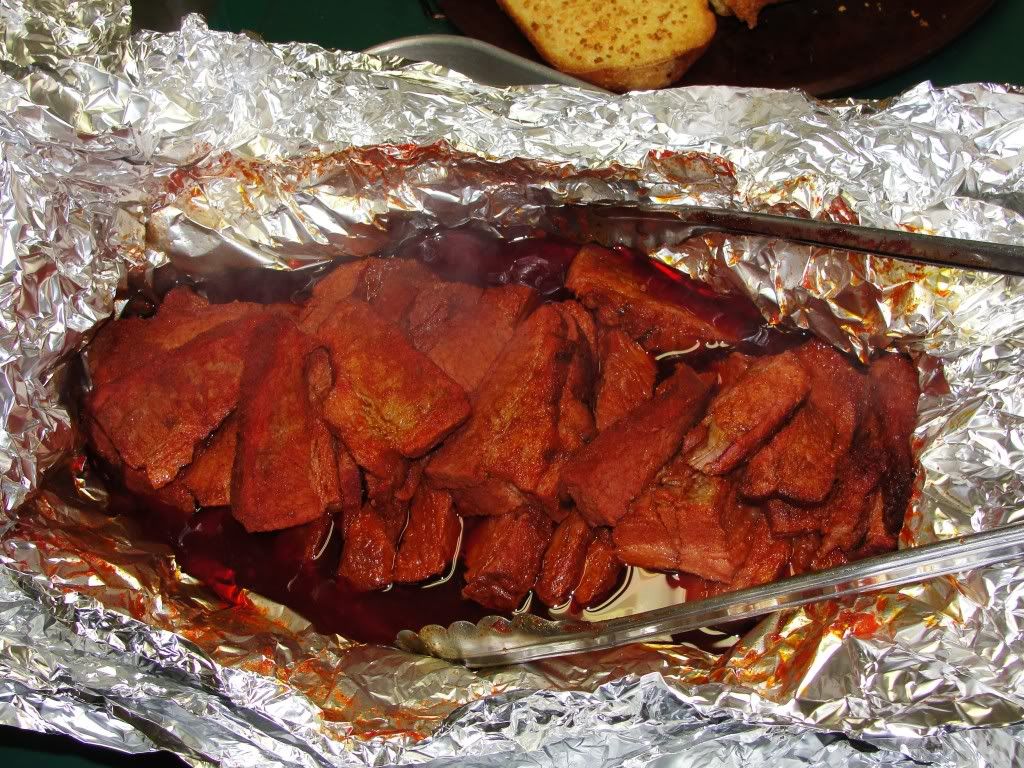 Todd,Cindy,we both had a wonderful time! Connie talked about you and your animals all the way home. Thanks so much for a great visit. I look forward to returning the hospitality you both showed us.