Wanna be raiser of Lemon Drop tortoises
Moderator
10 Year Member!
Joined

Aug 28, 2007
Messages

39,497
Location (City and/or State)
I have been seriously working (in between other projects) to create a new enclosure for my sulcatas in an old horse lot. When I started, the weeds were taller then me and trees and bushes had taken over, too. Some were (hidden well) I have pictures of what I started with.
Last Sept I was to this stage...
This is the front from the street, showing the first half or third all cleaned out. Notice how thick (even thought at this point the taller trees and a lot of the weeds were out) those small bushes are in the background.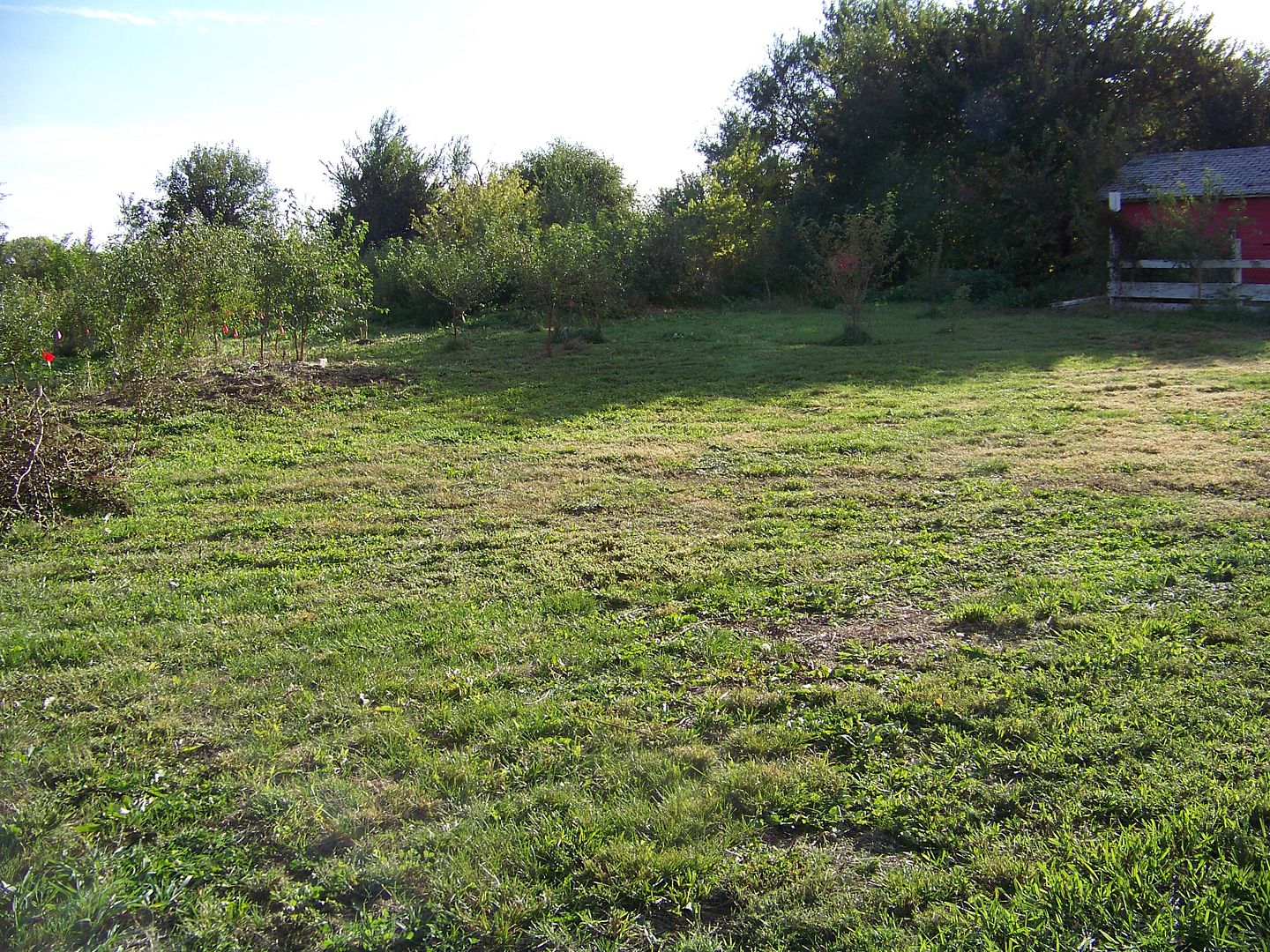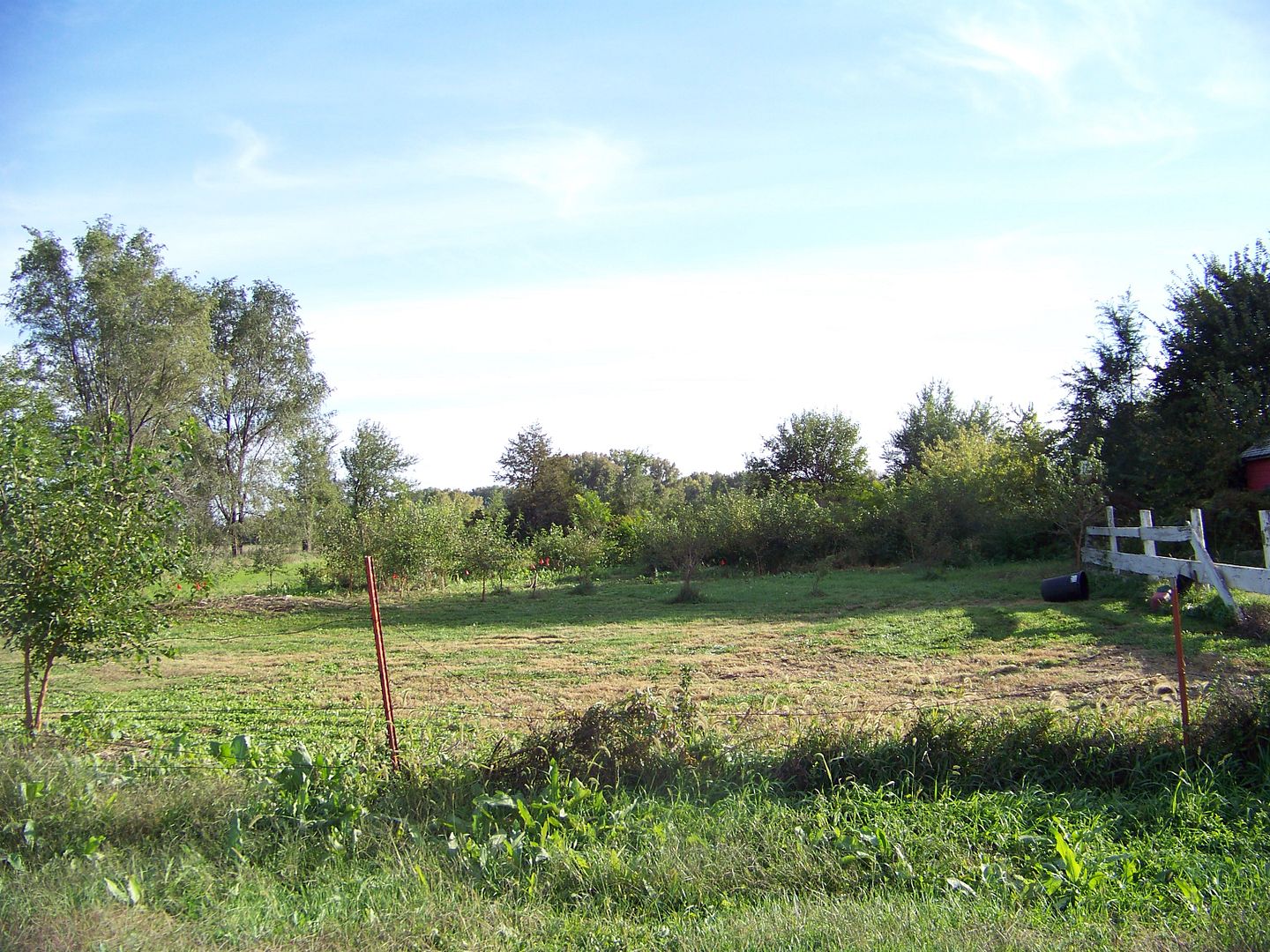 Fast forward to a month ago and this is how it was looking...
The very back corner and the very last brush pile and stumps to be removed. Those deadish things in the background are the small mulberry trees not yet leaved out for the season. Stinging nettles were sprayed and dying. A huge bag of orchard grass and one of red clover were tossed out and about.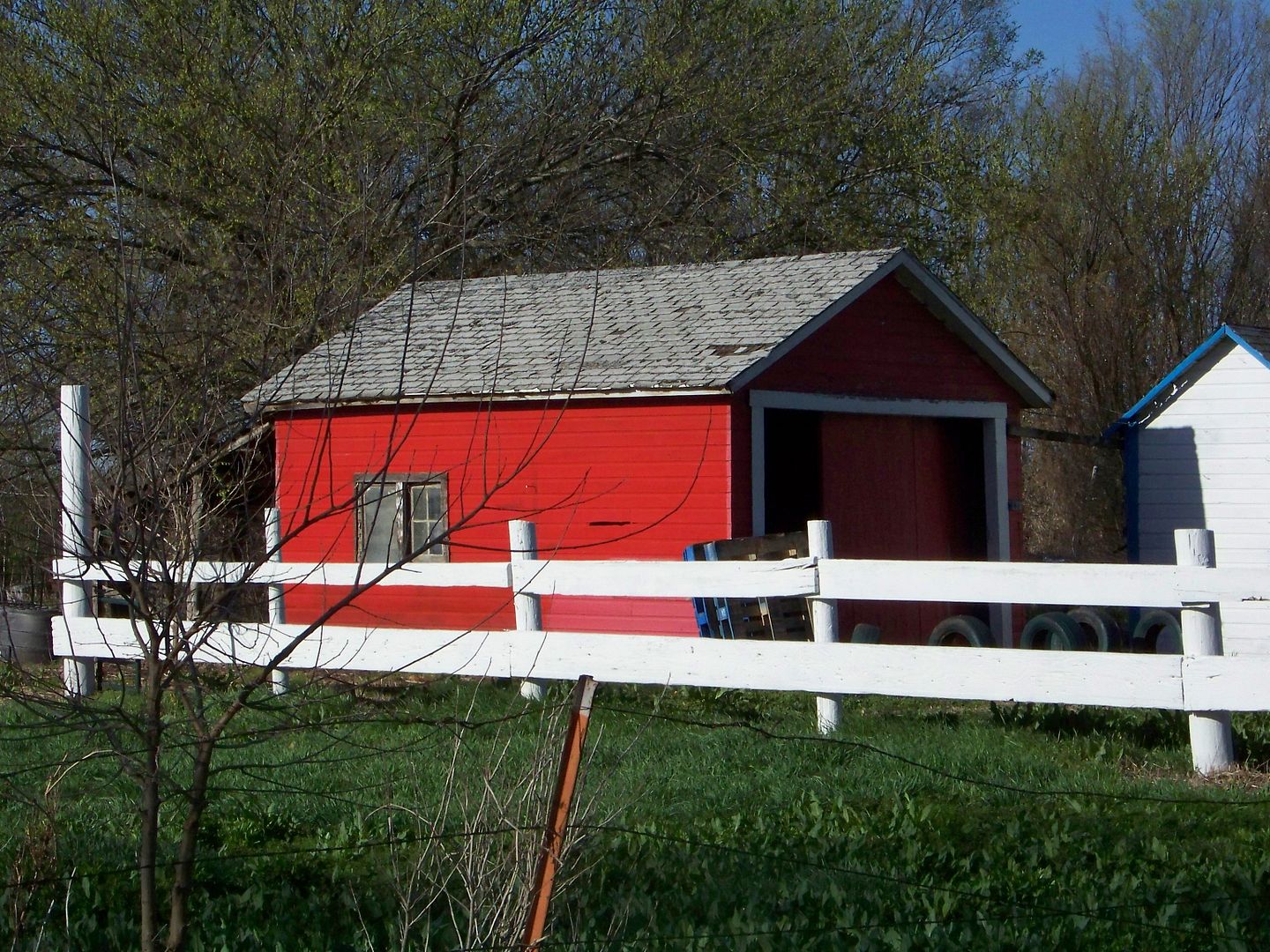 I had collected the tires from my family and the ones that would be the bottom layers were spray painted green ready to be placed out around the old stumps too big to mow over (where currently I have those red flags)