Location (City and/or State)
Dear all,
I just bought a trio of K. spekii that I will receive in mid-April.
So, I propose you to share my experience with this species.
To begin, here is a picture of them: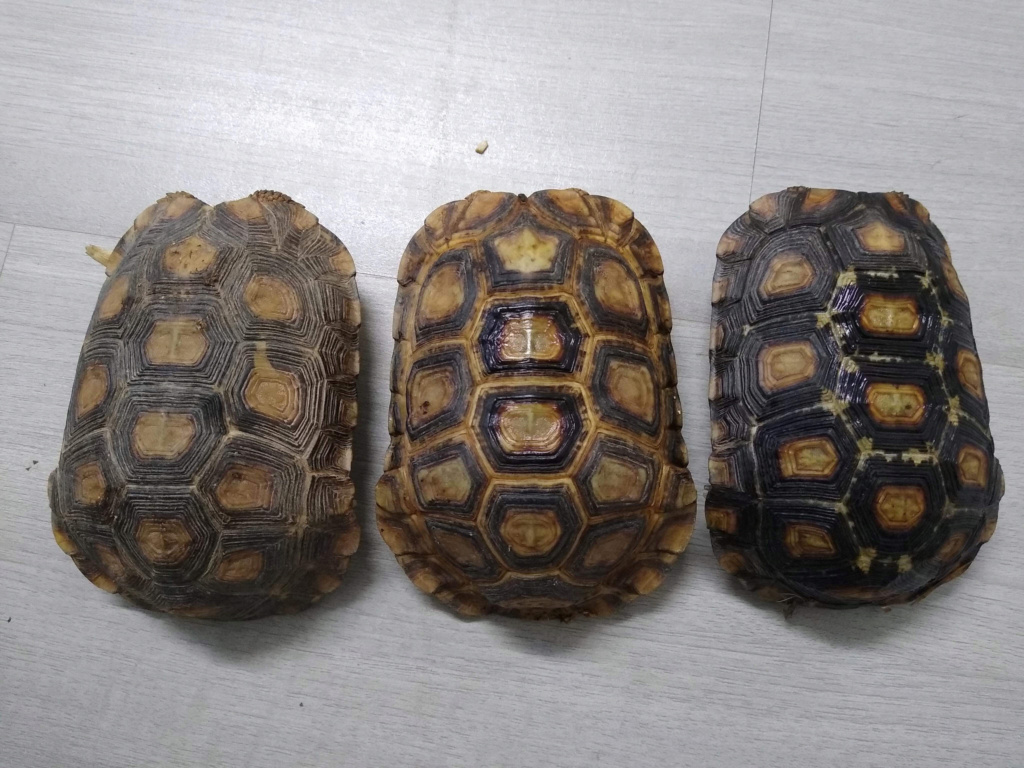 2 males and 1 female with a good cohabitation.
I will see if I have to take other females in the future.
Did some of you have any experience within sex ratios with spekii?
For now I will keep them in a 200x80 indoor enclosure setup like an open table.
Substrate: mix of sand, bark and soil with bamboo leaves.
Lamps: Solar Raptor Flood type 35W with ballast.
Waiting for next week-end to start the enclosure housing and put some pictures.