Joined

Oct 9, 2018
Messages

30
Location (City and/or State)
In an effort to keep a varied diet I'm curious if any of these(found in or around my yard in South Florida) are safe, good, or bad for my baby red foot.
Thank you all,
I used to eat the sweet drops out of these when I was a kid: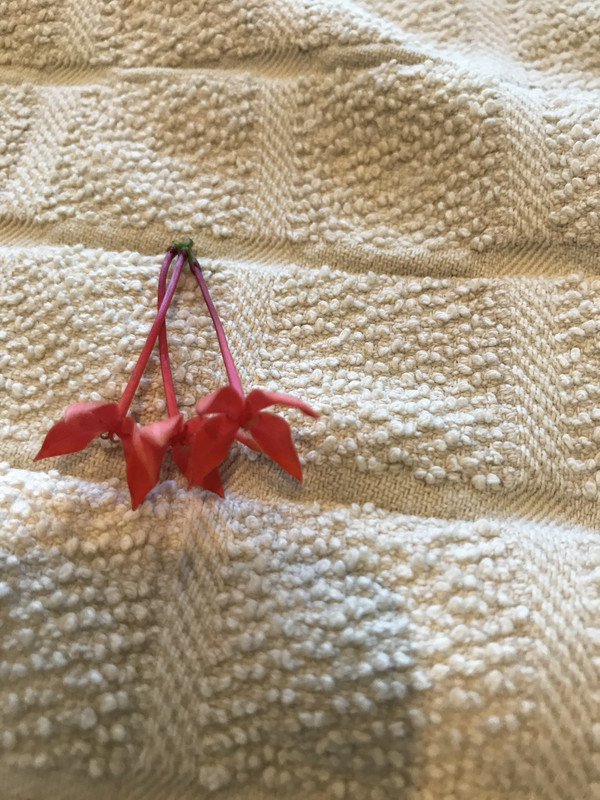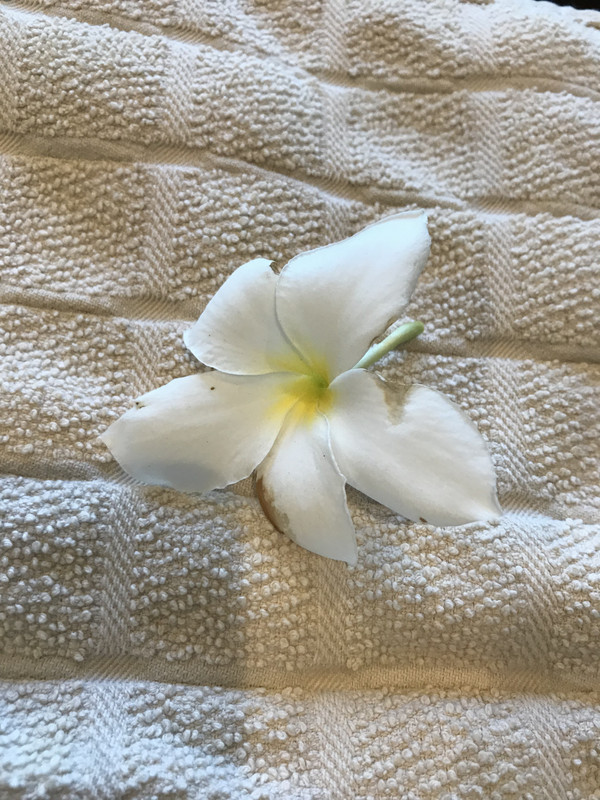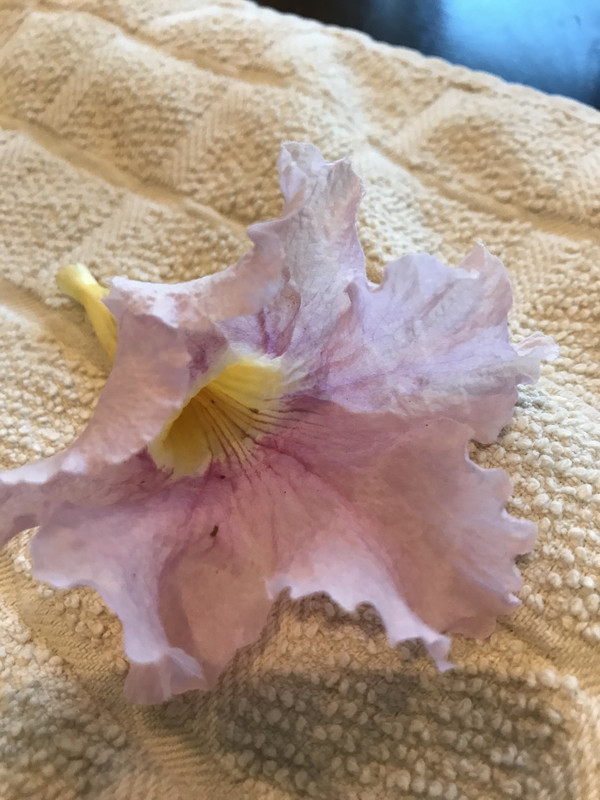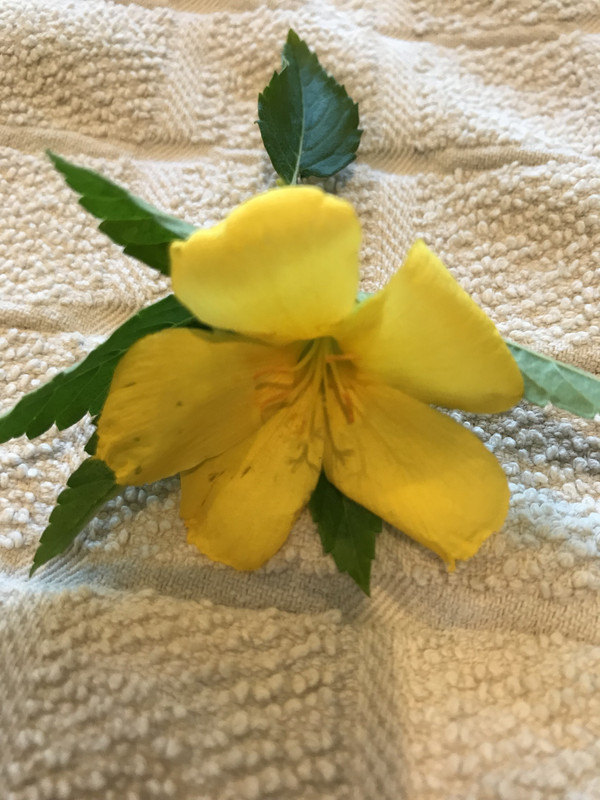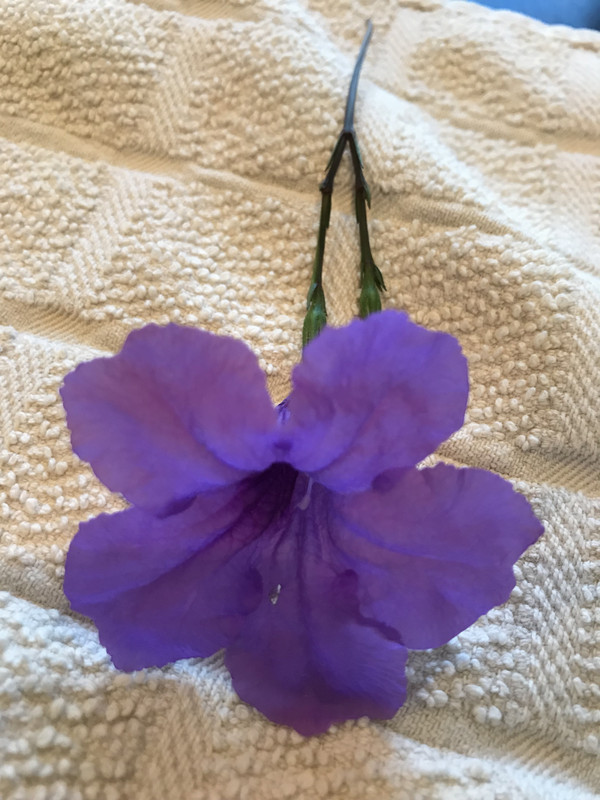 I will also grow a small garden, think 8 small pots. There will be basil and and oregano for humans, but is there anything you'd recommend specifically for tort diet?
Again Thanks,
Last edited: