Joined

Jan 8, 2010
Messages

51
hi all, over the last few weeks ive been building my reds a new enclosure, bit of a project of mine. the enclosure is 8ft by 4ft and even has cavity walls!! ive took pictures at each step, its nearly finished, just needs the topsoil (700 litres of the stuff!) and the plants. not forgetting the tortoises lol any how heres the story lol
This is how it started a sketch on some paper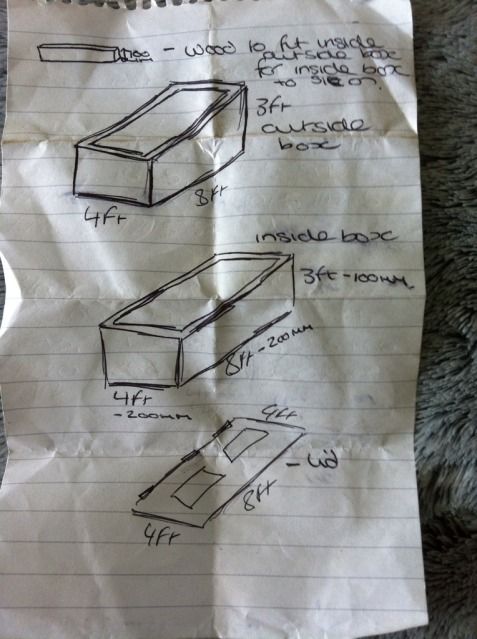 The next step was to get the plywood and insulation.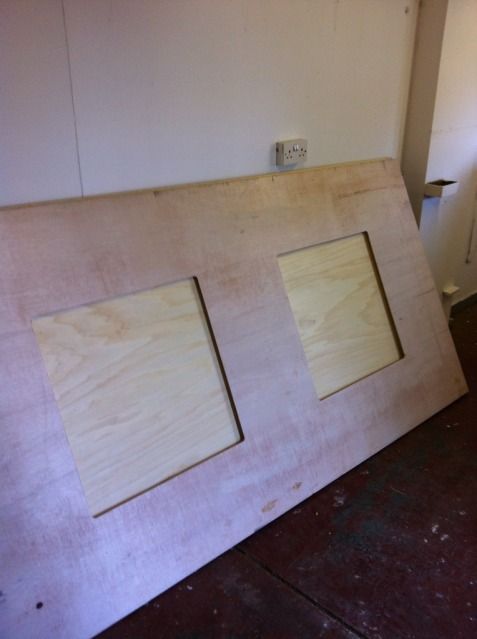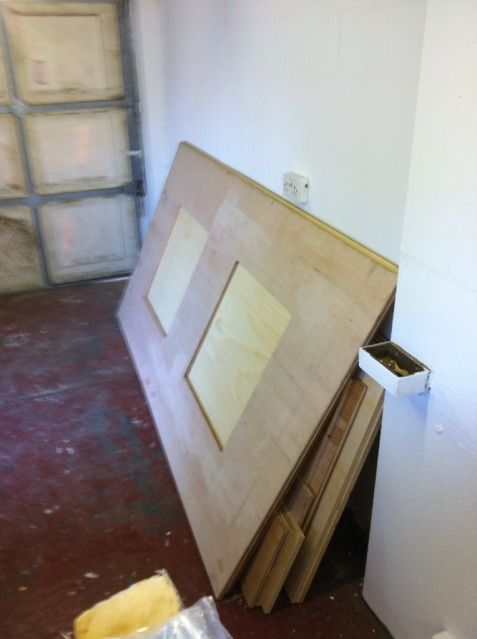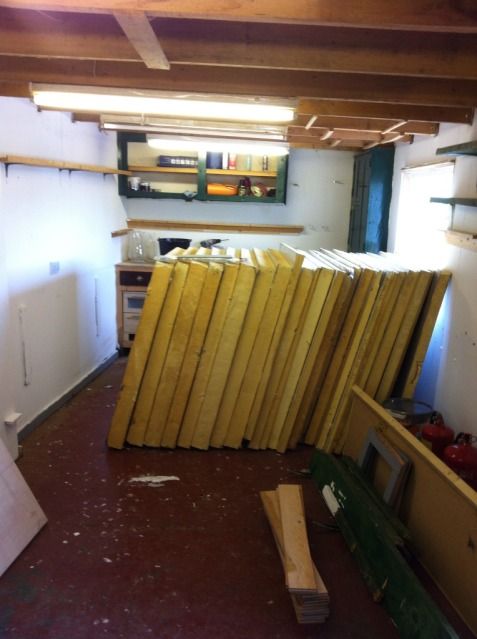 Now the fun started, building the thing lol, the idea was to insulate the walls and floor with 100mm king span.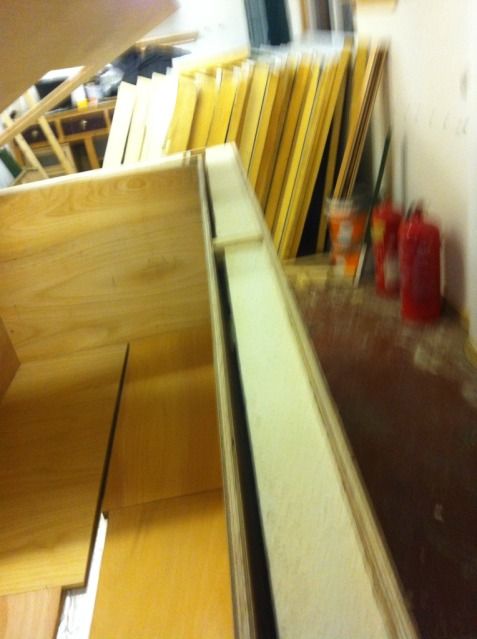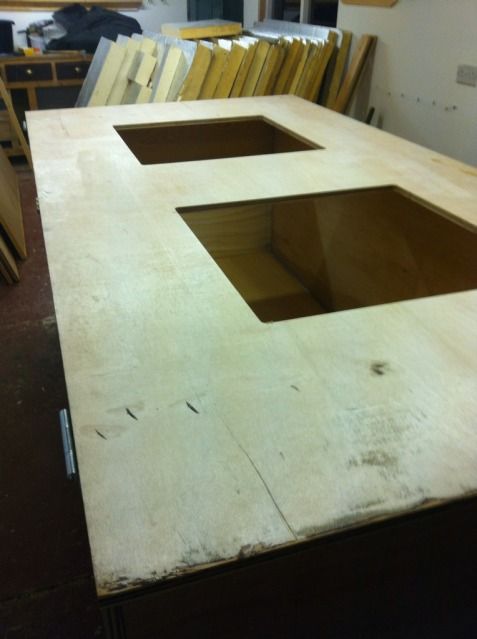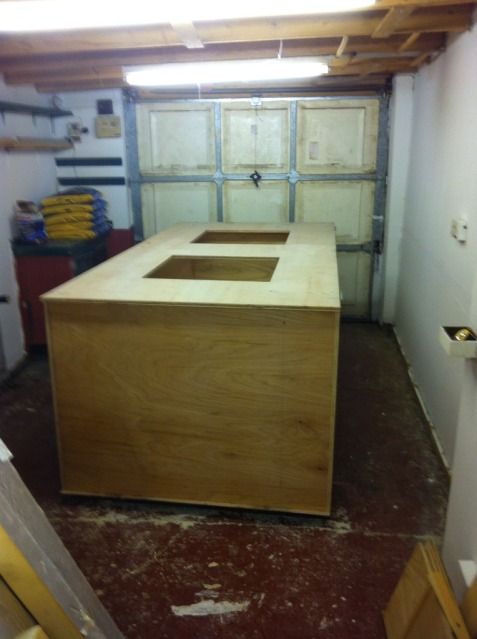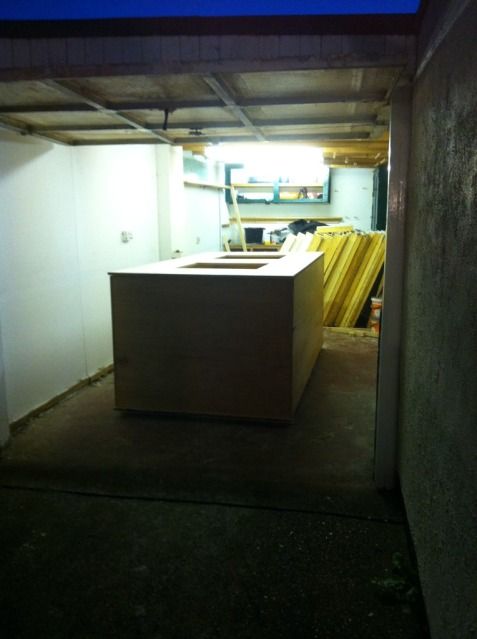 Now time for the paint, i ended up with some ronseal wood treatment, which was water based and had low fume warning.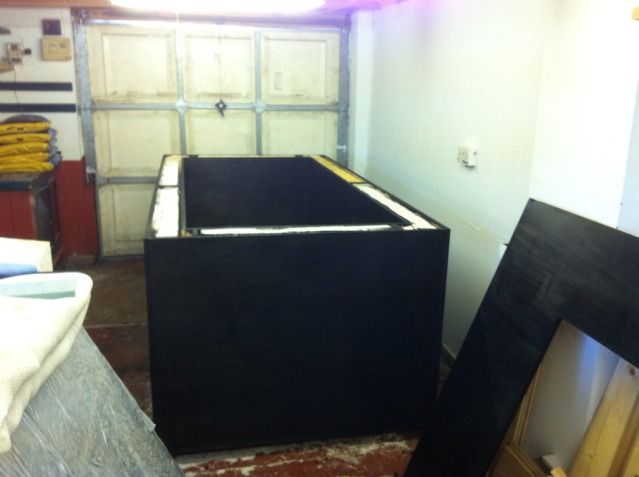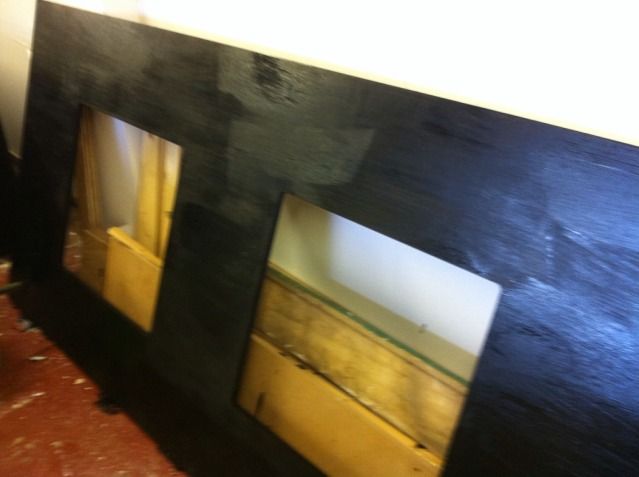 ---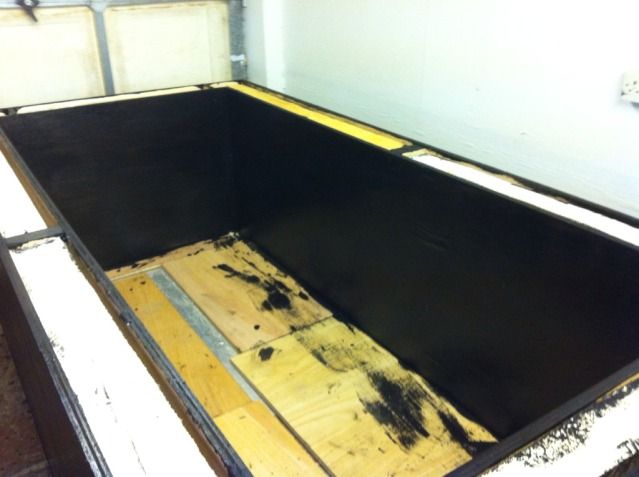 Time for the pond liner, i used some butyl pond liner to which i lined the the enclosure 1 1/2foot up to allow for a deep substrate.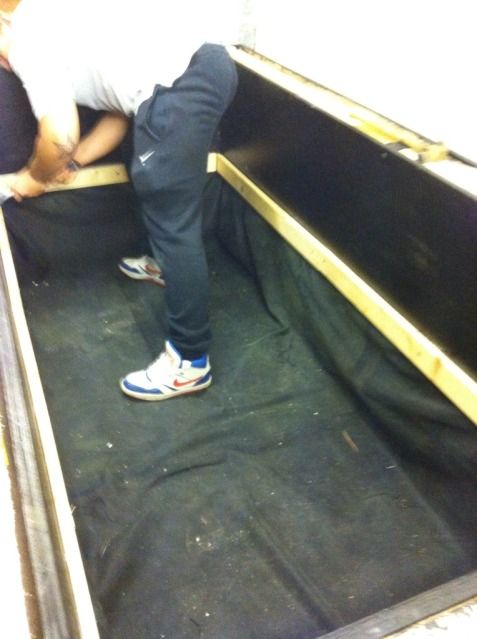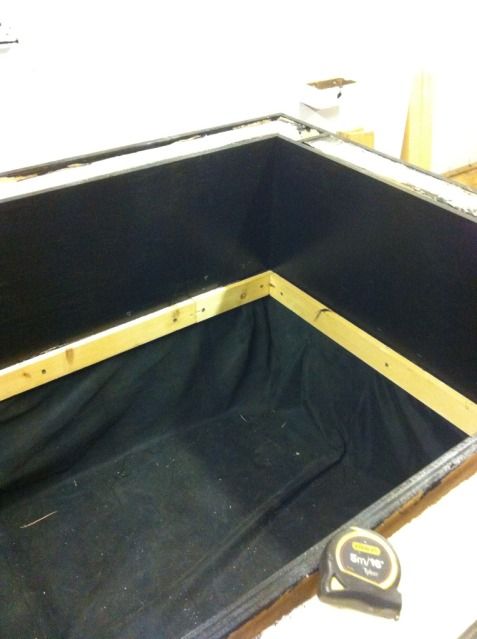 The background heat source was now added in the form of a 6ft tubular heater with guard.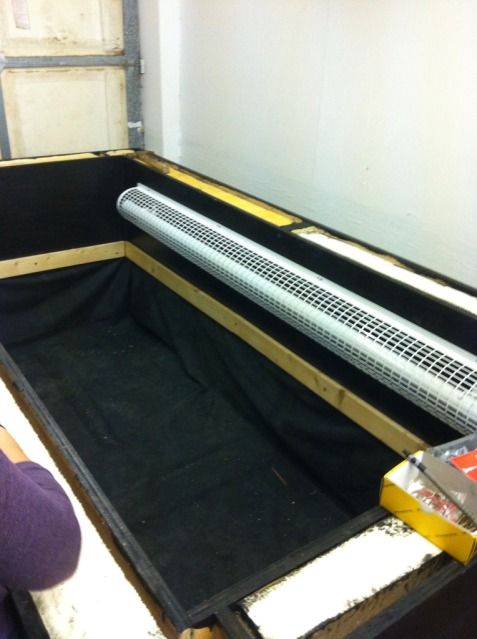 I finished the edge of with some 6mm ply, just to seal the insulation, also painted the wood which held the pond liner in and the edges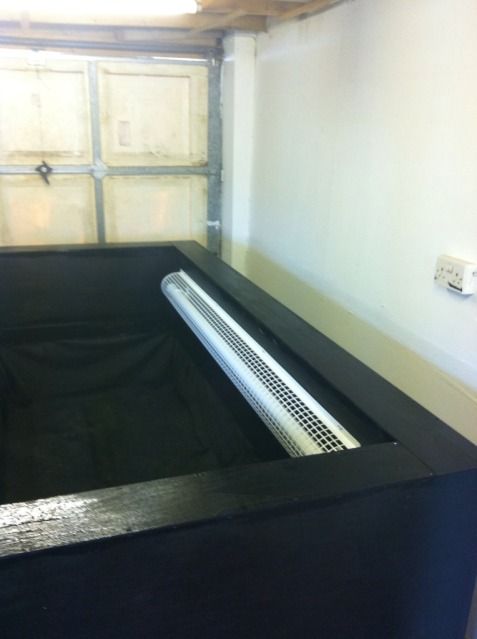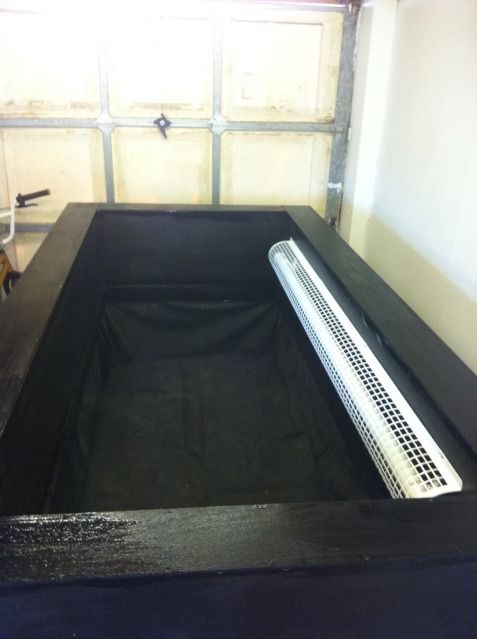 I then made up a bracket out of wood to hold my basking lamp and then fitted it.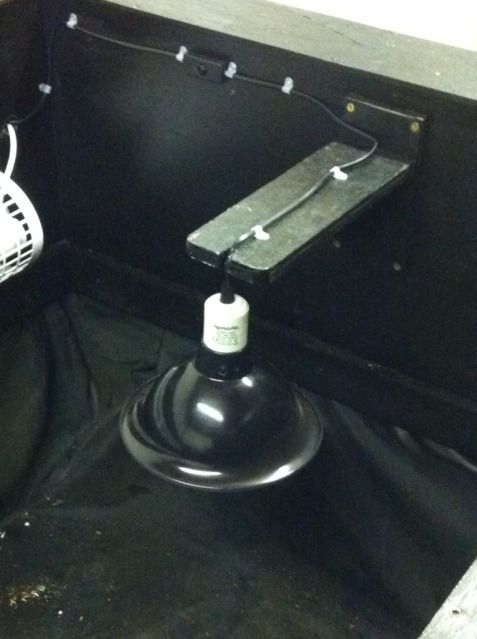 A new product (well i think there new lol) caught my eye. The arcadia uvb compact strip light with t5 fitting. looks alot cleaner in the enclosure. i had to make up a braket so that the uvb was better located.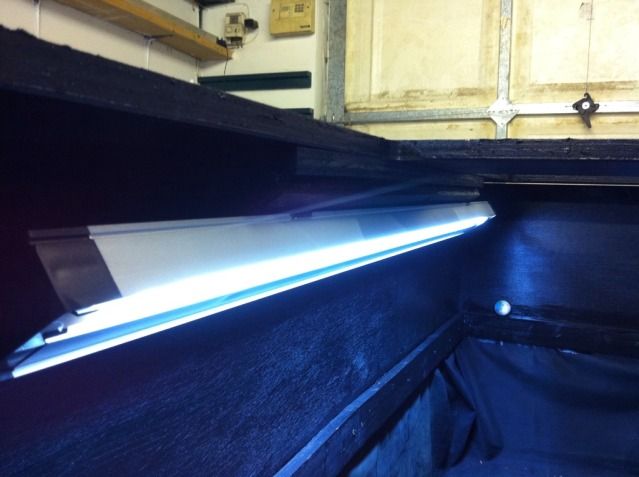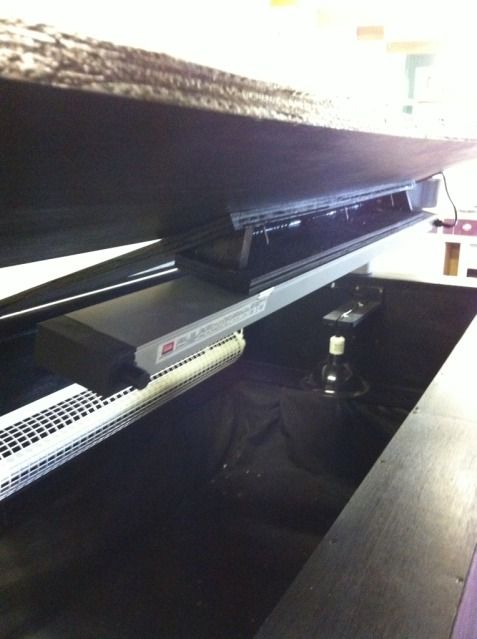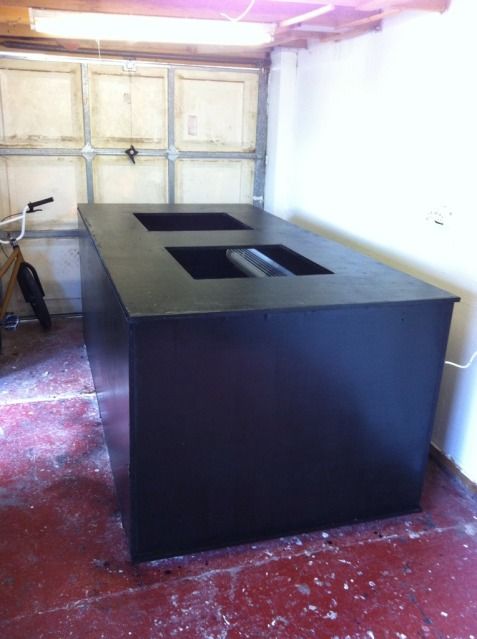 Thats it up to yet but keep an eye out as the topsoil and plants should be in soon.