Member
10 Year Member!
5 Year Member
Joined

May 8, 2008
Messages

287
Location (City and/or State)
I adopted this guy last week. for 20 bucks. He is much smaller than my other greeks, but he seems older. No name as of yet.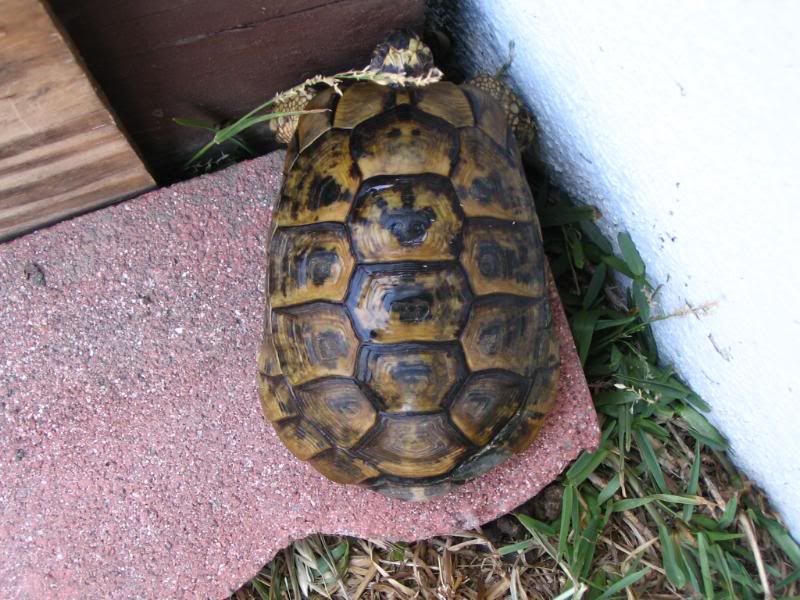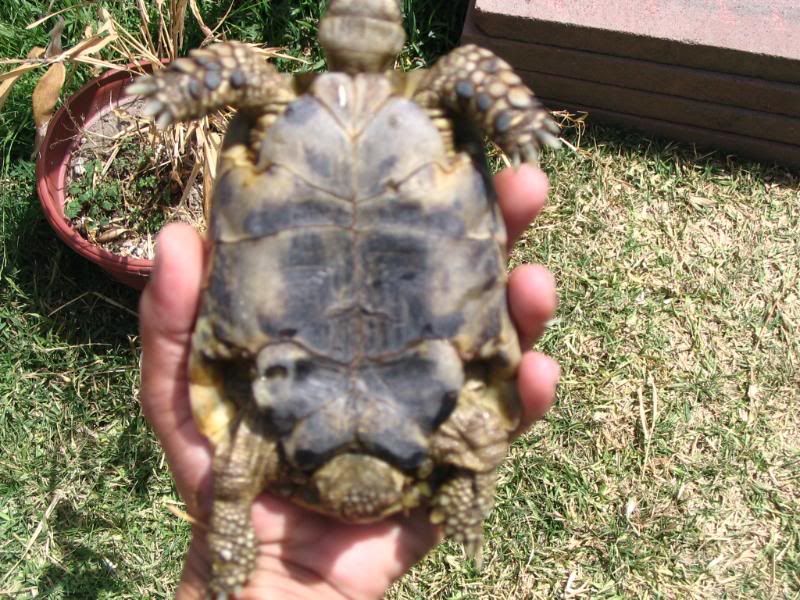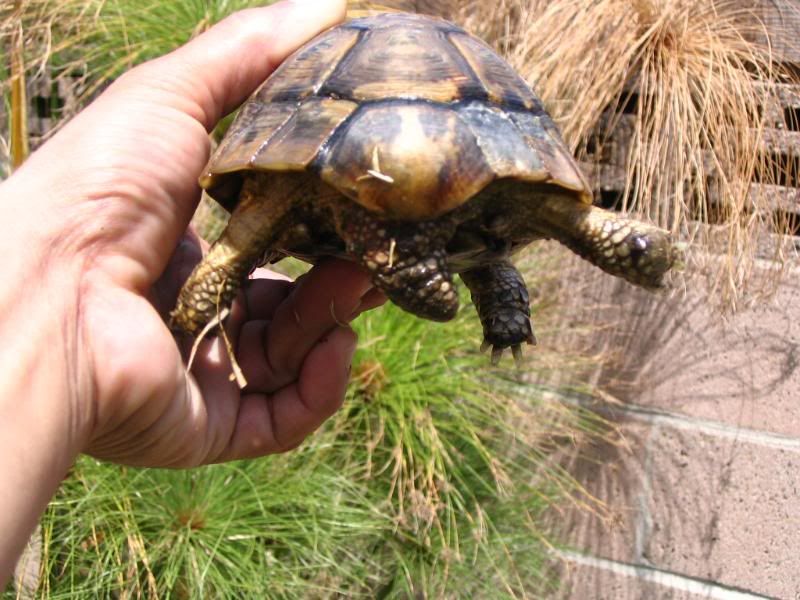 is he a Hermanns? note the "PEAR/teardrop" shape.
thanks,
Eric