Joined

Nov 10, 2010
Messages

605
I volunteer for a licensed rehabber, and today we released one of the gopher tortoises that came to us about two months ago. He was attacked by a dog and had puncture wounds, but he healed nicely and was eating voraciously while we had him. We found a wild area near his capture site that is a 30 minute walk away from any roads or yards, so hopefully I'm the last human he ever has to see.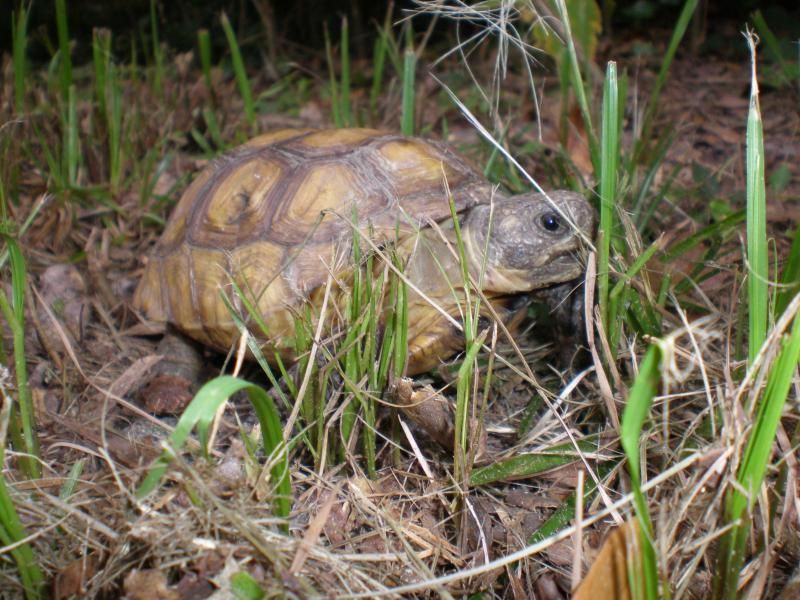 We found the perfect place, with gopher holes already in the area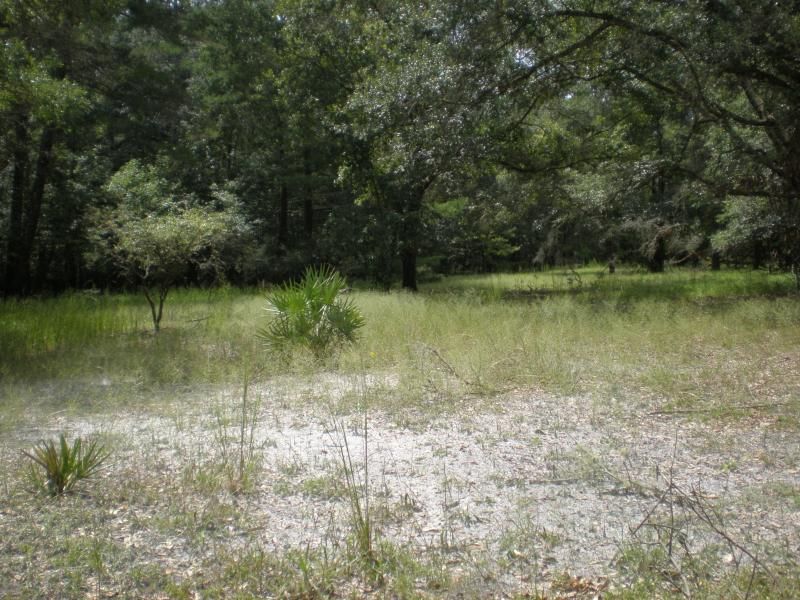 He walked around for a bit, chomping at random bits of grass. He didn't like the starter hole we dug for him.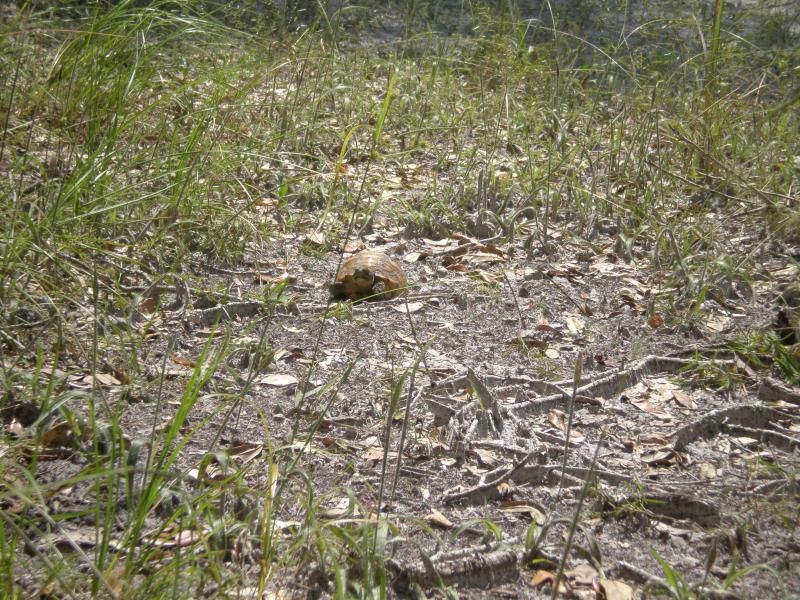 He found an existing hole that was just his size (above the big one in the picture), and went right in.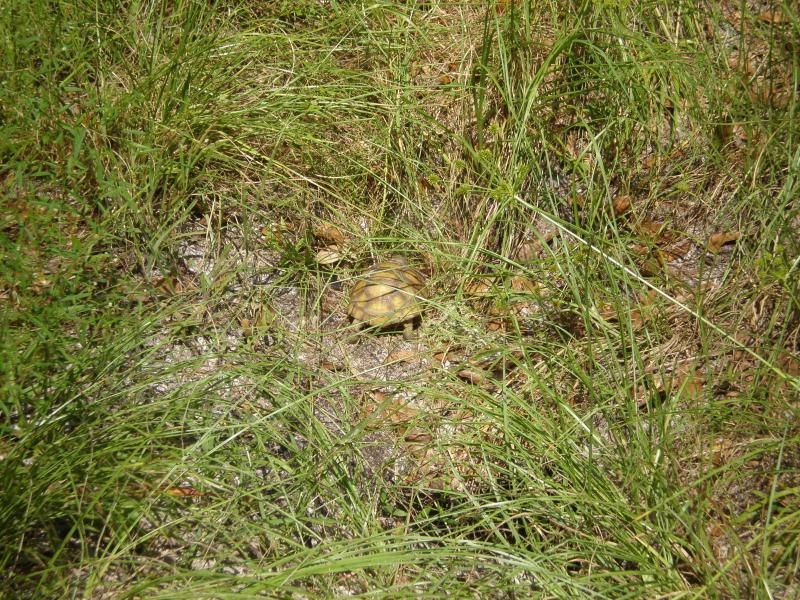 Is that a toad in the hole?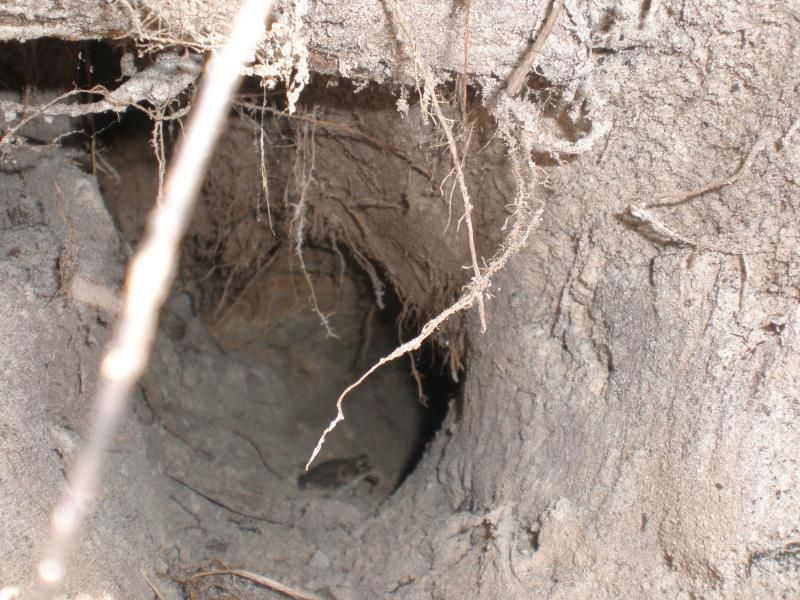 It was hard leaving a baby out there, and I really agonized about the release spot. Good luck little tortoise!