Joined

Mar 19, 2017
Messages

321
Location (City and/or State)
I want to increase my fresh weeds during wintertime so I decided to experiment with hydroponic indoor growing.
After researching the topic a bit I settled on one of the easiest hydroponic methods out there, the Kratky method.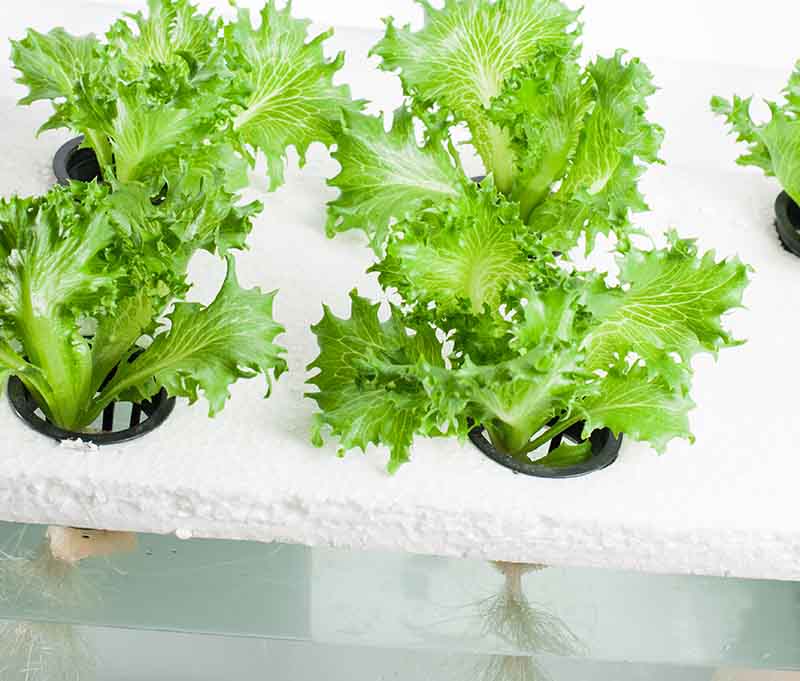 Learn how to grow food with the Kratky Method - the simple passive yet effective way
www.greenandvibrant.com
I use 32 oz mason jars with the small mouth opening and my 2" plastic nets holding the rockwool fit perfectly.
I'm currently on my second round of growing. I messed up the first time by exposing the jars to light. Algae started growing in the jars and by the end of the 4th week my plants were dying. As I don't know how to sew, I bought a bag of cheap black socks and success! No more algae growth in the nutrient solution so far.
The pictures were taken 3 weeks after sprouting. I'm growing chicory, plantain and dandelions at the moment. I would like to try growing chickweed but need to find a good source of seeds.
Hopefully this gives other people ideas on how to grow fresh weeds during wintertime!