Joined

Sep 11, 2011
Messages

133
Location (City and/or State)
Thought I'd share some pics of my adorable RETFs. I've had them since April.
Here is their planted enclosure. I bought it on craigslist.
This is Little Frog (I know, I'm not good with names). He's super friendly and gets really excited when I open up his door for food time. He even eats off of my feeding tweezers.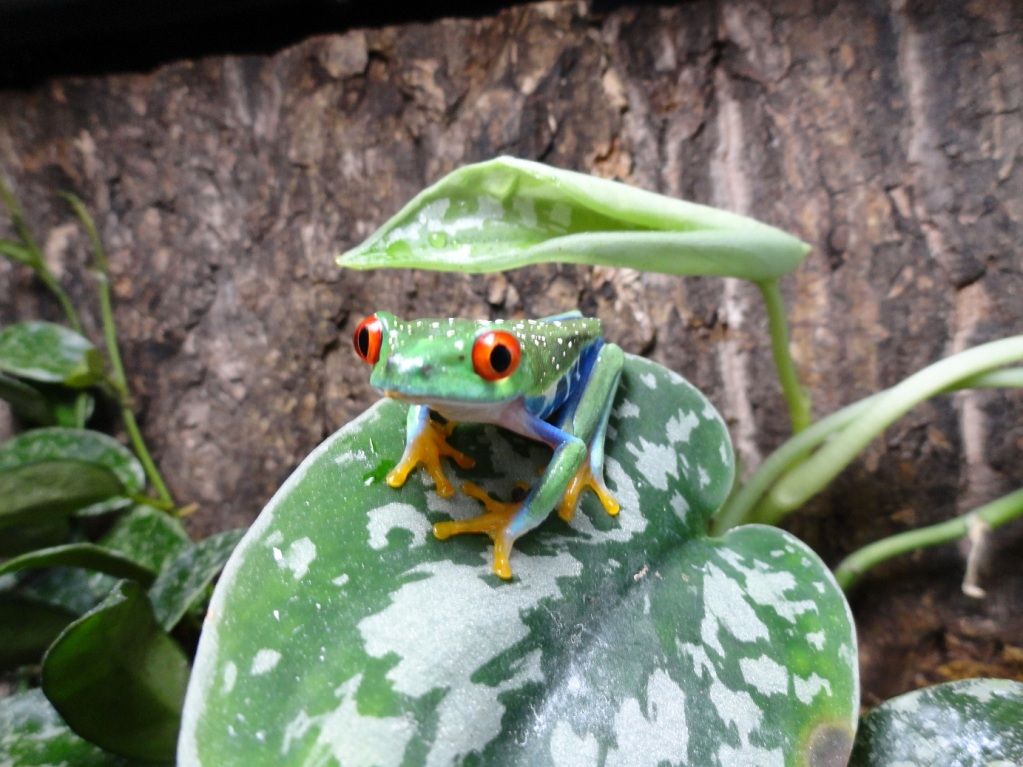 Big Frog is more shy. He usually goes back into sleep mode when I open the terrarium.
They make me smile, the goofy little things.