Old Timer
TFO Admin
10 Year Member!
Platinum Tortoise Club
Joined

Jan 23, 2008
Messages

87,880
Location (City and/or State)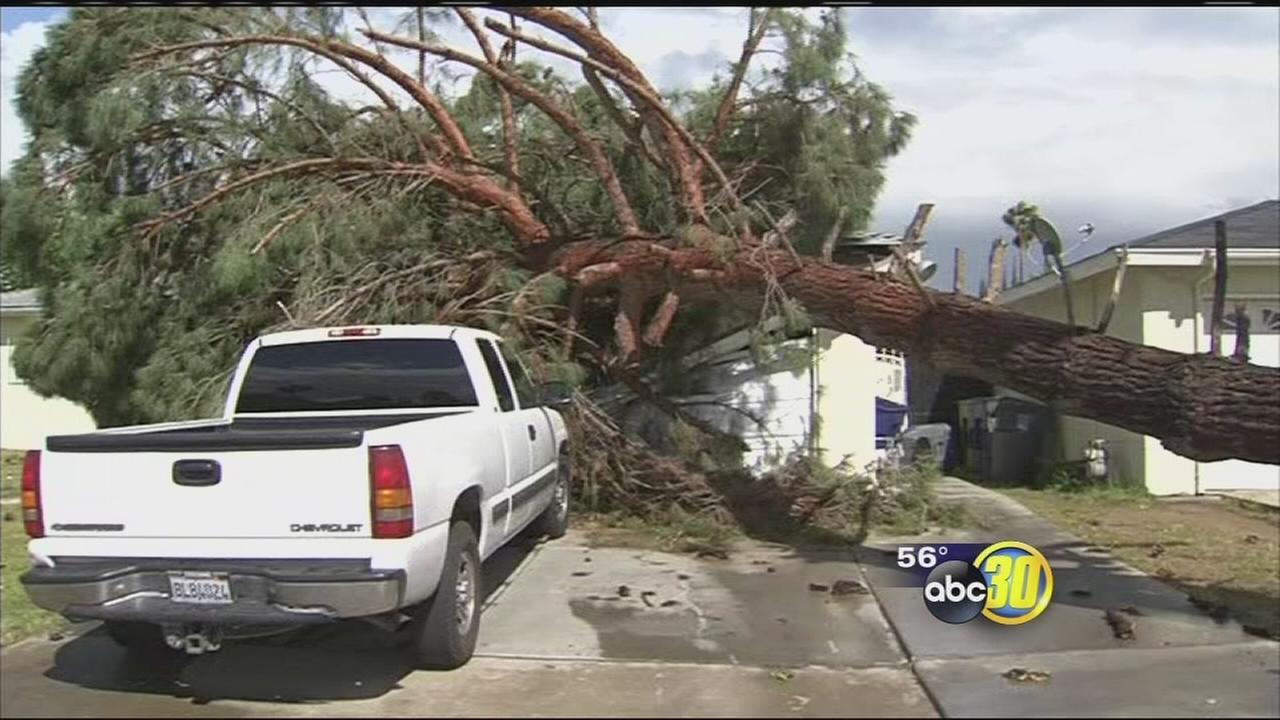 When you see pictures like this and read news stories about all the damage yesterday's wind storm did, my little bit of wind disturbance is piddly by comparison:
Why couldn't the wind have cleaned off the roof for me:
Thank goodness there was no damage here. The wind picked up and tossed a heavy rubber water trough about 15 feet and it landed in the leopard yard:
And it knocked the others off their stack:
I don't know where these shingles came from. My shingles are dark blue. The shingles on the old house are this color, but that roof shows no missing shingles:
There was no damage here at all. A flower pot tipped over:
But over at my daughter's house, a half mile to the north of me, her 'car port' was knocked down. The only thing saving it from blowing away was the fact its feet are in cement:
And a 6' privacy fence blew over:
When you consider that all the fences on her property are over 30 years old, I guess you have to consider yourself lucky if this is the only one that blew down.