Old Timer
TFO Admin
10 Year Member!
Platinum Tortoise Club
Joined

Jan 23, 2008
Messages

89,049
Location (City and/or State)
I imported this ground cover from a friend's house because she said her desert tortoises loved it. I
THOUGHT
it was Shepherd's Purse, but have now decided that its not. Can anyone I.D. it for me?
This is what it looks like:
This is what it looks like when it blooms:
And here's a look at the undersides of the leaves: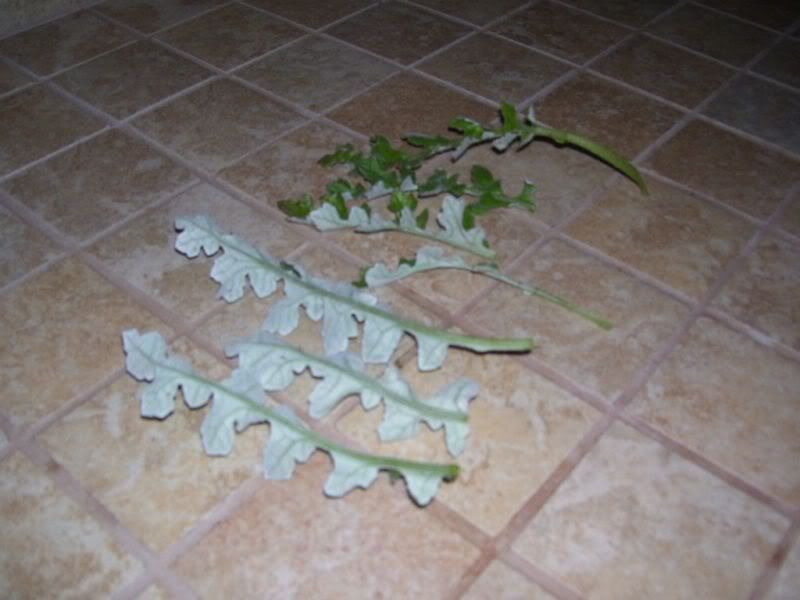 The leaves are fuzzy, but not stickery.