Well-Known Member
10 Year Member!
Location (City and/or State)
This is Pio's garden this week, with hardly any plants. I still have to put her stone cave back together after Spring cleaning it.
This is NOT my house!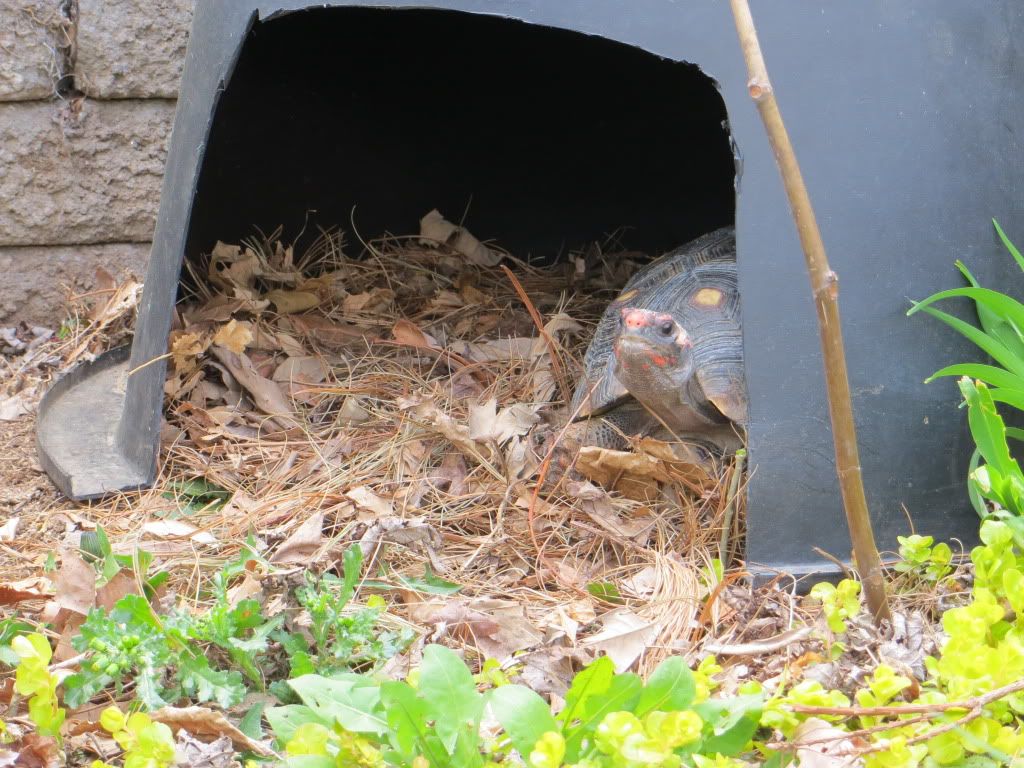 This is last Summer. Hopefully in a few weeks it will look like this.