Besides making sure that evil humans go to jail the best part of my job is doing calls for wildlife. I try to get pictures of most all of the wildlife as long as I have my camera handy.
All of the animals in these pictures were safely released/ rehabbed by licensed professionals.
Eastern box and RES. I had to pose them.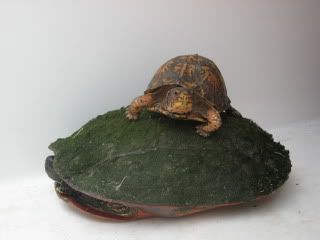 Copperhead male, so pretty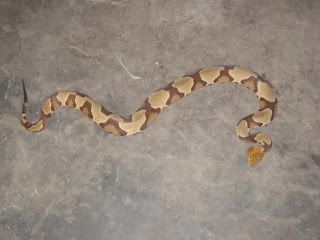 Canebreak or Timber rattlesnake technically. He's handsome huh?
Baby Great horned Owl, I love owls.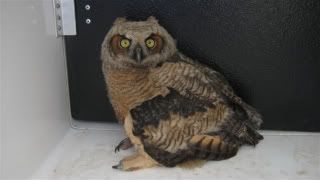 Kestrel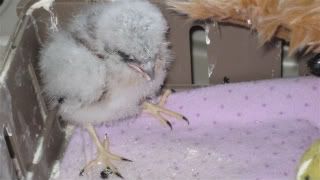 Red Tail Hawk, about 4 weeks old or so.
Male Scarlet Tanager
Pelican
Gannet juvie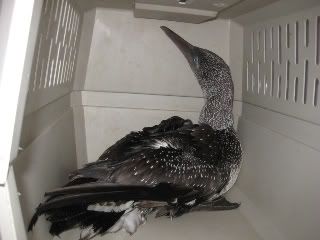 ---
Eastern red bat, just cold stunned, I released him a bit later.
Brown bat. I had him in a carrier in a towel and somehow he got out and stuck to the door of my truck. No idea how he did that without hurting himself.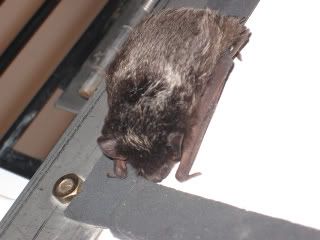 The kestrel a week later and now look! I swear you can watch them grow.
Screech owl
A really huge snapping turtle.