Joined

Oct 11, 2011
Messages

136
Location (City and/or State)
After the sadness of losing our first baby on Thanksgiving, my girlfriend and I talked it over and decided to get another baby sooner than we planned. We hopped online and ordered a baby black Greek tortoise (Testudo graeca ibera) from theturtlesource.com. The new little one arrived this morning and right out of the box this one is many times more active than the first. He/she has been exploring and eating all day and only stopped for a few minutes of rest. We have not decided on a name yet but here are some of our choices that we have selected. Because of the Greek background we go with Greek names:
Female names and meaning
Metea – Gentle
Naiya – Water Nymph
Nysa – A New Beginning
Rhea – Rivers
Thea – Gift of God
Zanthe – Light Blond
Zoie – Life
Zahara/Zohara – Hebrew origin – Light, Splendor
Male Names and meaning
Spiro - Spiral
Zosimos – Able to Survive
Unisex Names and meaning
Aleckto - Unceasing
As for health, the shell is in great condition, mouth is nice and pink, eyes are bright, no fecal matter stuck to the butt, pooped in the soak earlier, eating quite a bit and very active! He/she weighed in at 25 grams, 2" long and would guess that he/she is about 5 months old or so. At any rate on with the pictures.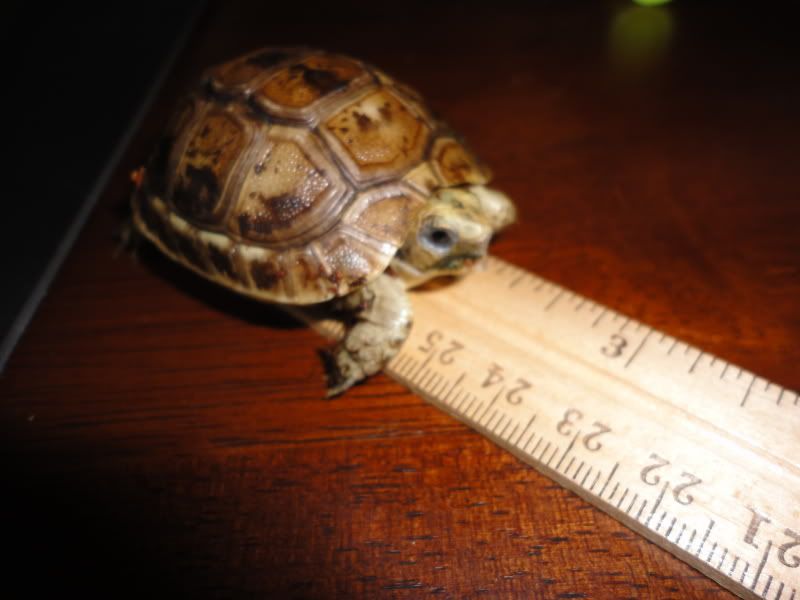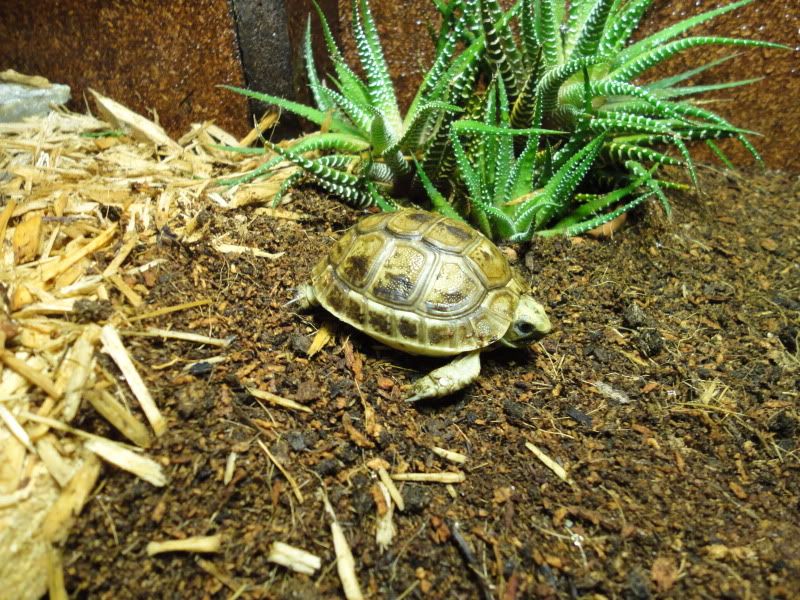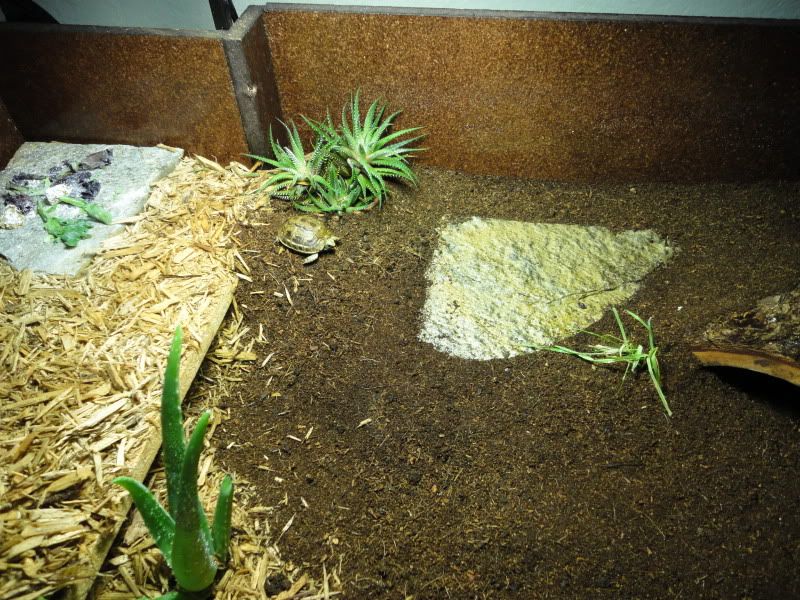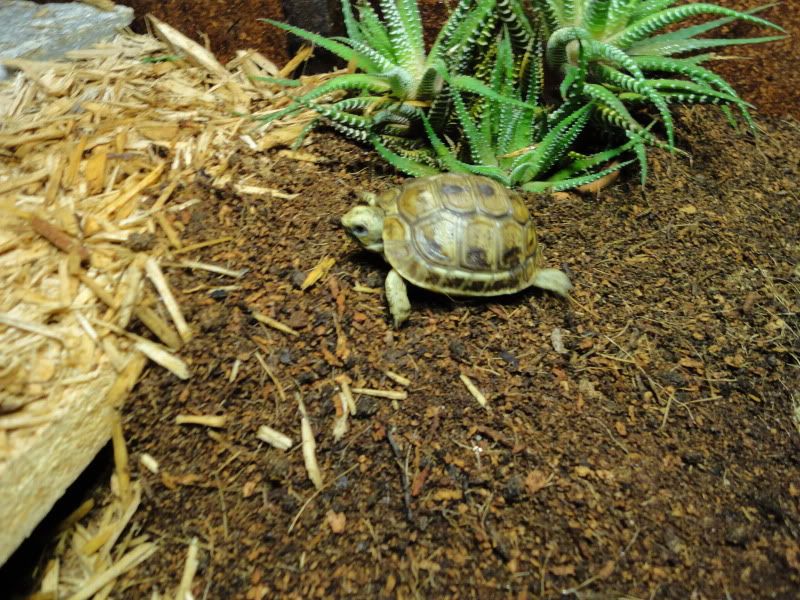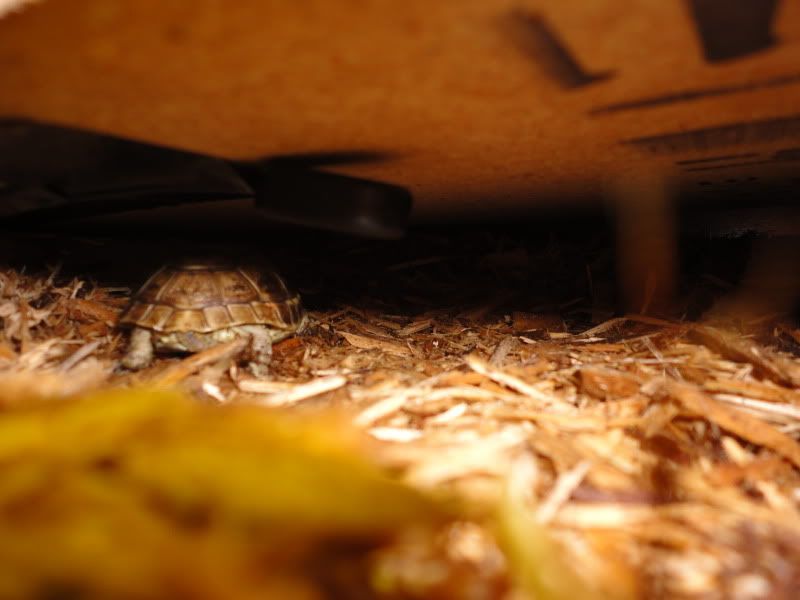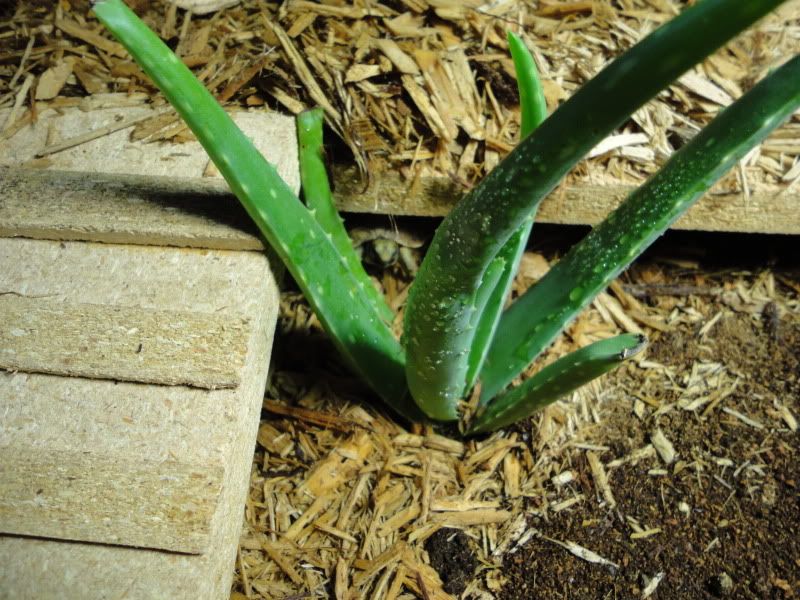 Thank you all for looking!!