New Member
10 Year Member!
5 Year Member
Joined

Aug 23, 2007
Messages

418
Location (City and/or State)
When i first purchased Jerry and peewee, i was a stuborn person and didnt listen to Repticzone's care advice, because our old vey and petstore gave us the wrong care sheeet, and we thought it was correct cuz our old tortoise toby was just left in the garden all year round.
So anyway, by the time i got her care correct it was sadly to late, she become rather sick and got MBD and god knows what else, and her beak broke, her legs were sore. We had to have her put to sleep cuz she was suffering. I admit hands down! i was wrong, i was wrong to not listen to others.
Peewee had a lungworm so the vet says. And she died from siezures, and bubbley nose.
Heres some photos of jerry - she may of looked all "wierd" and unpleastant, but shes a lovely tort to have.: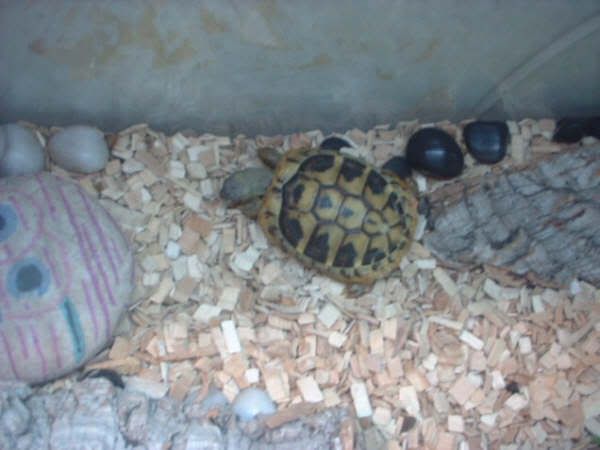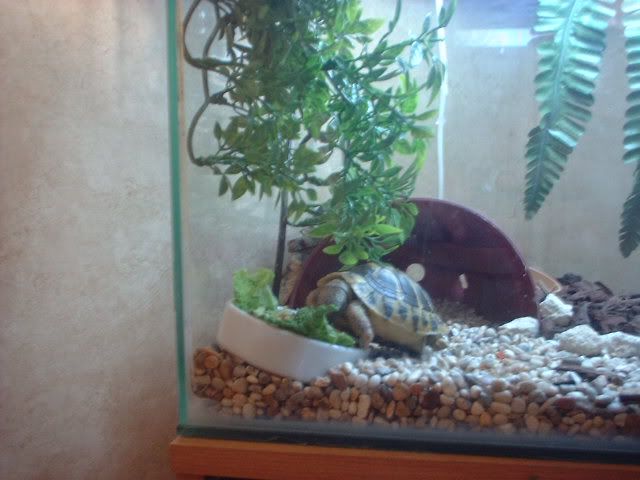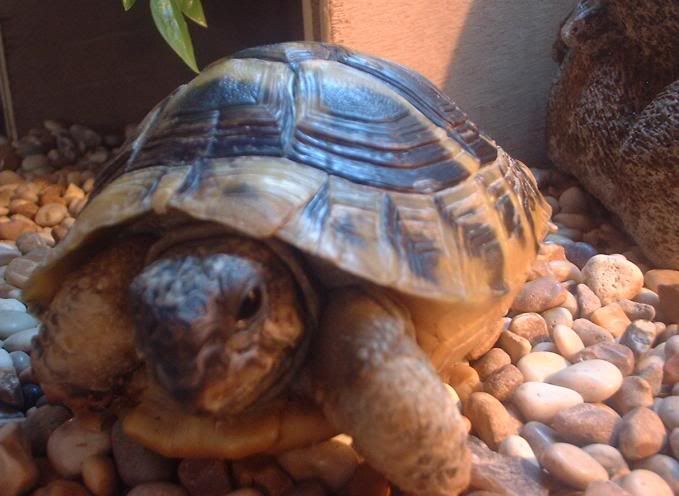 And peewee: