Old Timer
TFO Admin
10 Year Member!
Platinum Tortoise Club
Joined

Jan 23, 2008
Messages

89,035
Location (City and/or State)
As you all know, a couple weeks ago I had a volunteer high school kid here helping me weigh and take pictures of all my tortoises. I've already shown you the leopards and a couple of the deserts. Now its the manouria's turn. Please bear in mind that these pictures are for the tortoises' identities in my file, not for their perfect - ness or their beauty. Its been about a year since I've used the Dremel on their beaks, so what you see is what you get.
These first couple of pictures are Magumba (Maggie for short) who came to me as a rescue from Pittsburg, PA. Her long time keeper moved high in the mountains where the weather wasn't going to be warm enough for a tortoise, so she gave her to me. Maggie is a long term captive, but wild caught.
Manouria emys emys
Magumba
21lbs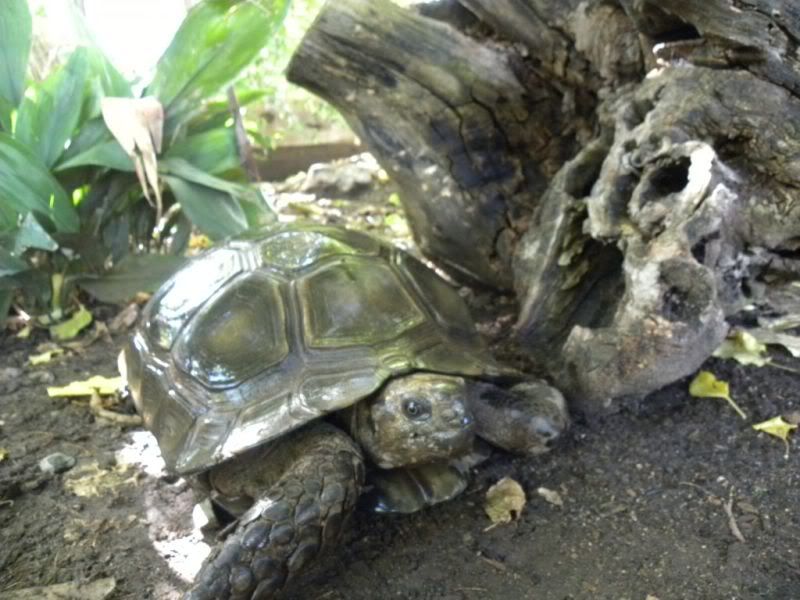 These next three pictures are of the intergrades with the Mee characteristic. They are named in accordance with their size, as #3 and #4. I believe that's #3 in the front.
Manouria emys emys/emys phayre intergrade
#3 & #4 - hatched 1997
15.lbs & 14.75.lbs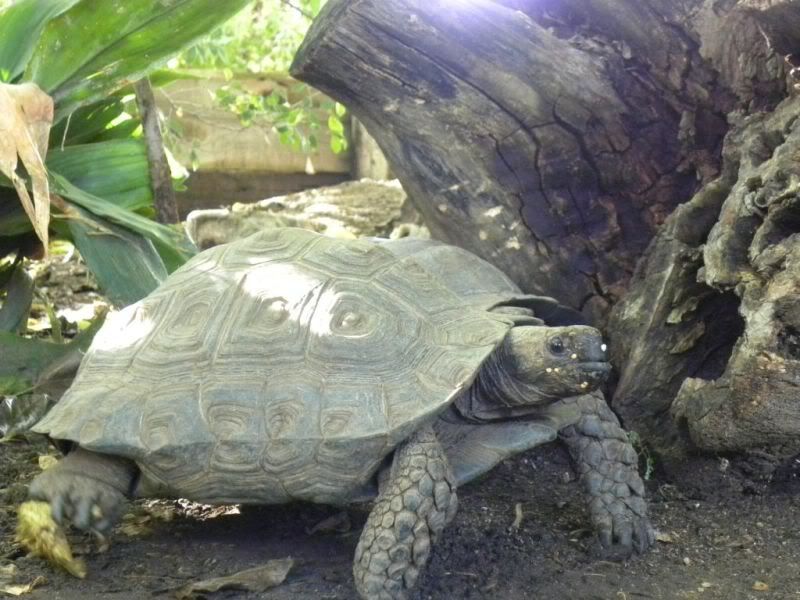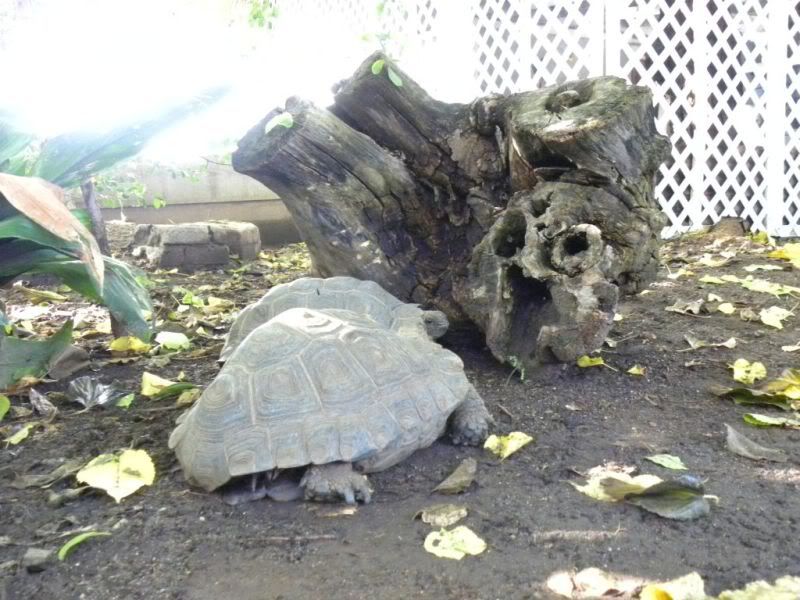 The next two pictures are of Duc, a wild caught Manouria emys emys that I got about 3 or four years ago. I don't know his age, but he is around the same size as #3 and #4, so I'm assuming he's right around 14 years old.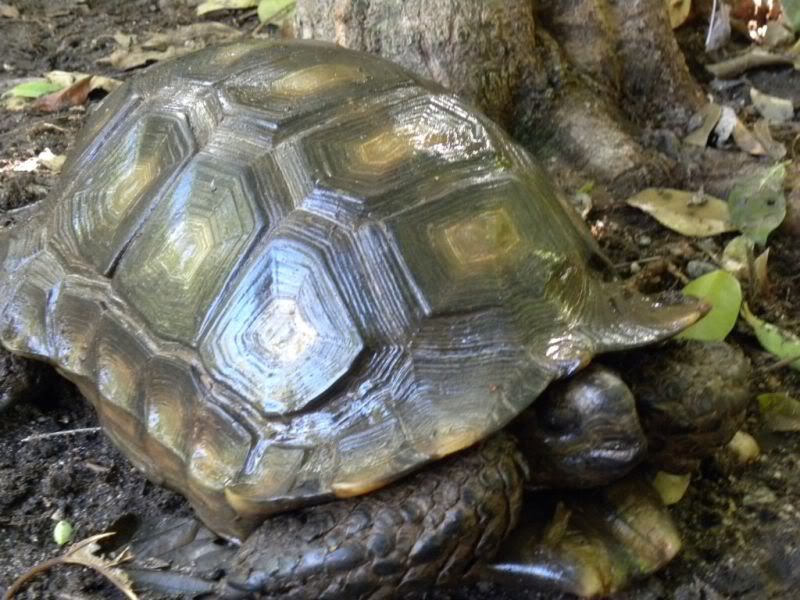 I have two more young females, but I don't find a picture of them. I guess we missed them. One I bought from Michael Rajkumer in Sacramento and the other I bought from Kevin Norred in San Jose.
---
This next group is the Manouria emys phayrei. Starting with Darth.
Darth hatched 1985
male - 55lbs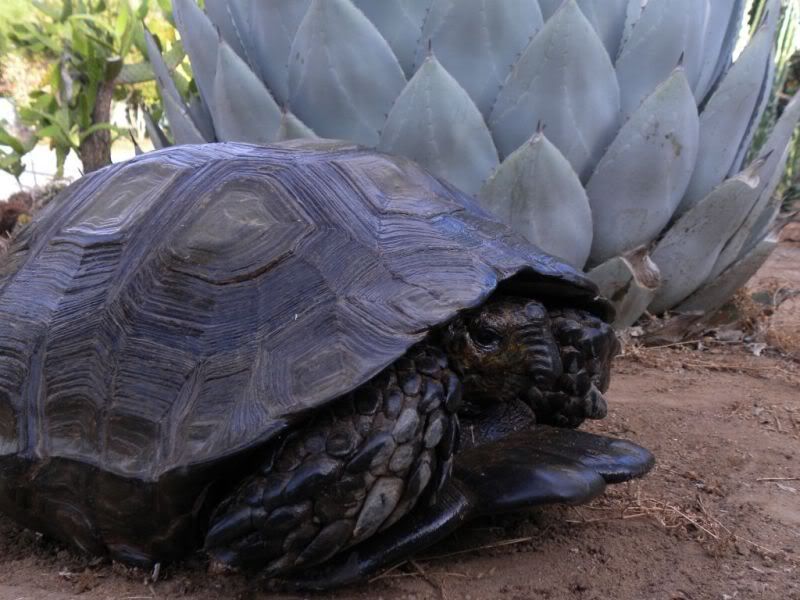 I have to be real careful when I clip his beak because it tends to split up the middle.
This tortoise came to me from New York. Was shipped in a big 4'x8' plywood box and at that time she weighed around 55lbs. Can you imagine the cost of that shipment?
Medea - wild caught, long term captive
female - 60lbs
Phae - 1984
female - 54lbs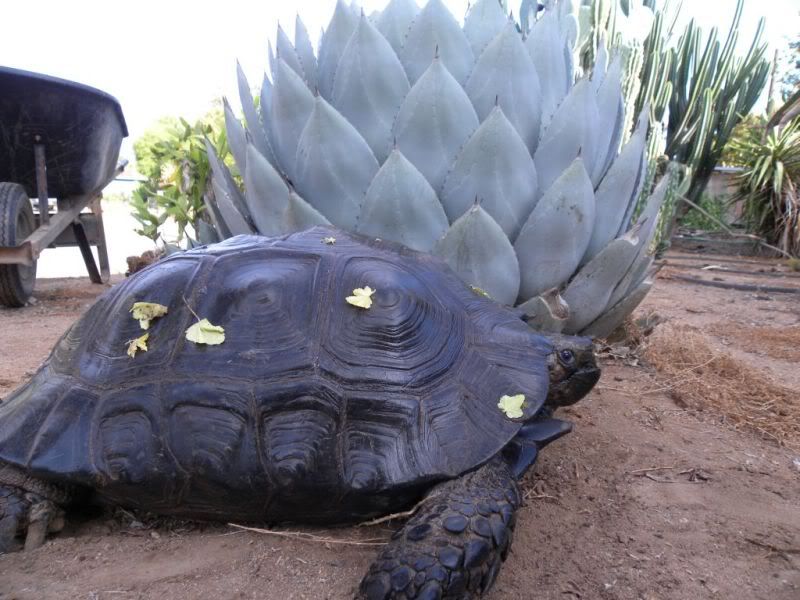 Phae has what is known as scissors beak. Its genetic.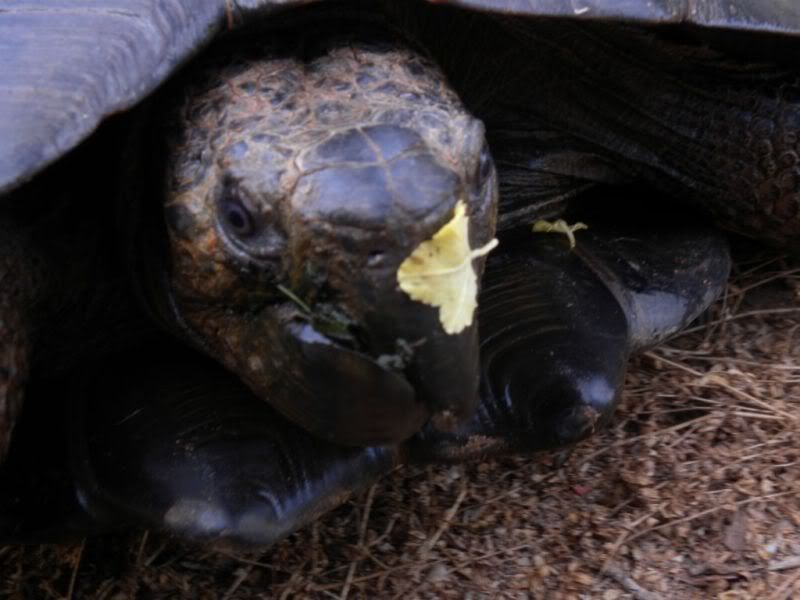 The next two pictures are the intergrades with the Mep characteristic.
#1 - 1997
male - 19lbs
#2 - 1997
male - 18lbs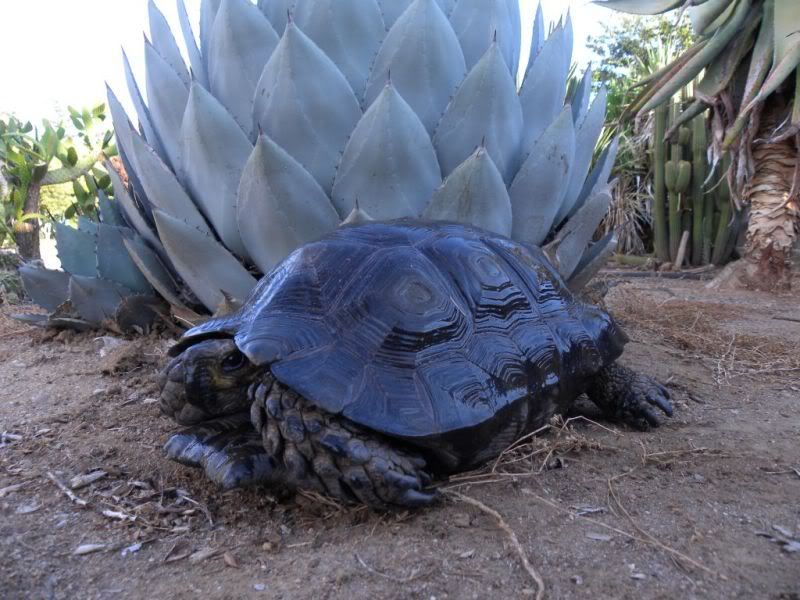 This is the only egg that hatched this year.
Phaery - 2011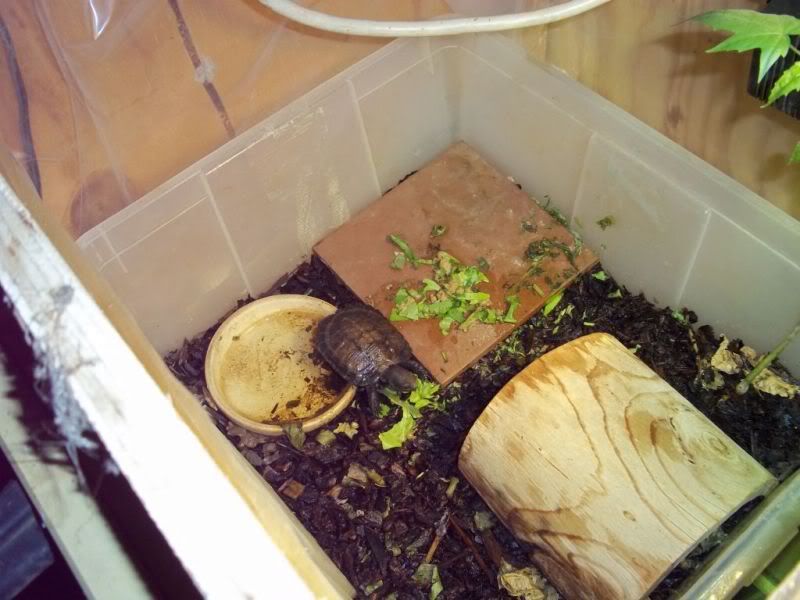 And her sister from 2009
Emmie - 2009