Well-Known Member
10 Year Member!
Joined

Mar 18, 2010
Messages

272
Location (City and/or State)
The weather has been acting a little bit weird here in SoCal, we had real cold drizzling weather last week, and went back to 90+ this week...wondering how all my ourdoor turtles and tortoises would take this kind of sudden weather changes, but all of them are still doing fine at the moment. But to prepare them for the real winter that might still not be here for another month or two here in SoCal, I started builiding some small clear plexi green houses inside the tortoise shelter for them to use during the winter season.
So here is the first one I built for my Indian Star tortoise...
The new green house is at the upper left hand corner...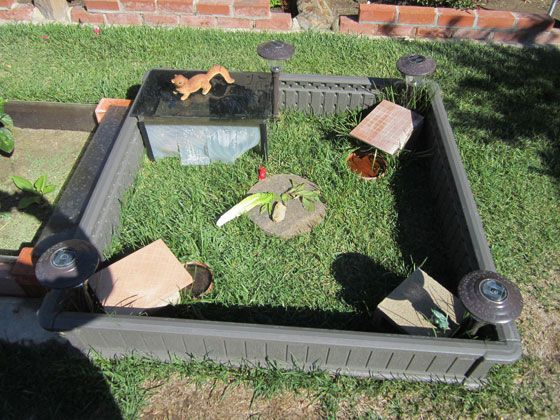 I bullt it with a few pieces of scratch clear plex panels and corner clips...
The side view of the little green house...
Little Luke is testing out its new home...
It's time to do lunch...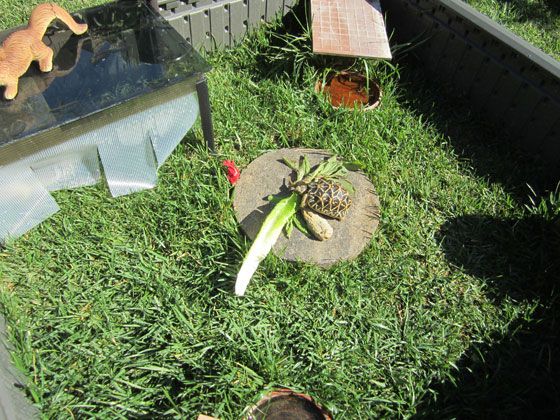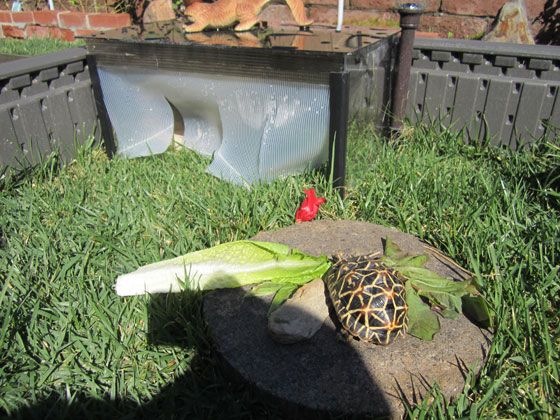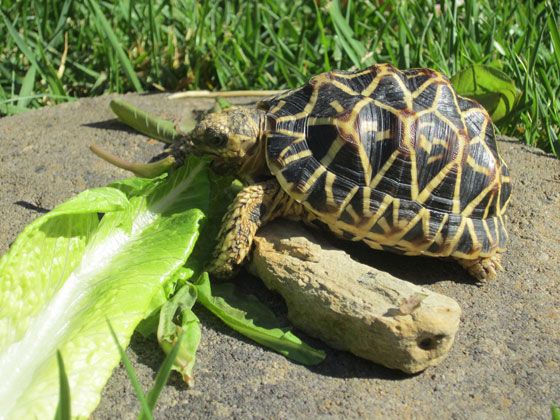 Taking the shots from another angle...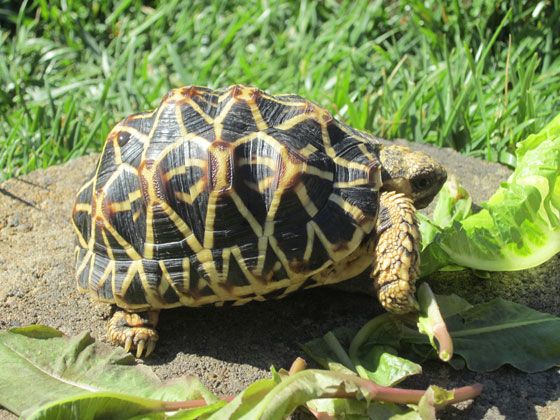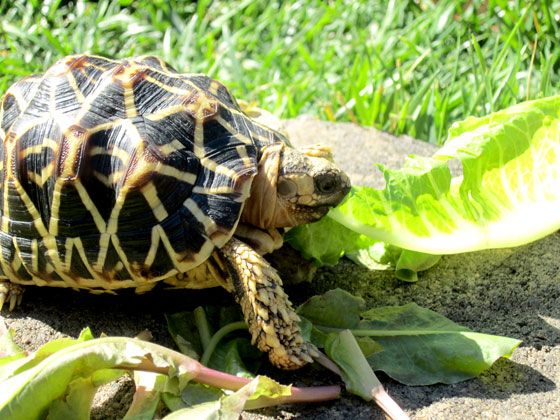 "I am eating, don't bother me"...Luke said...