Hi Everyone!
Another year has passed and so I took growth comparison pictures. I love these, because it really make me realize how much she has grown. And Luka has grown a lot. It's starting to get difficult picking her up with one hand - she's big and heavy!
So from May 2011 she went from this:
2" and 30g
to this in July 2013: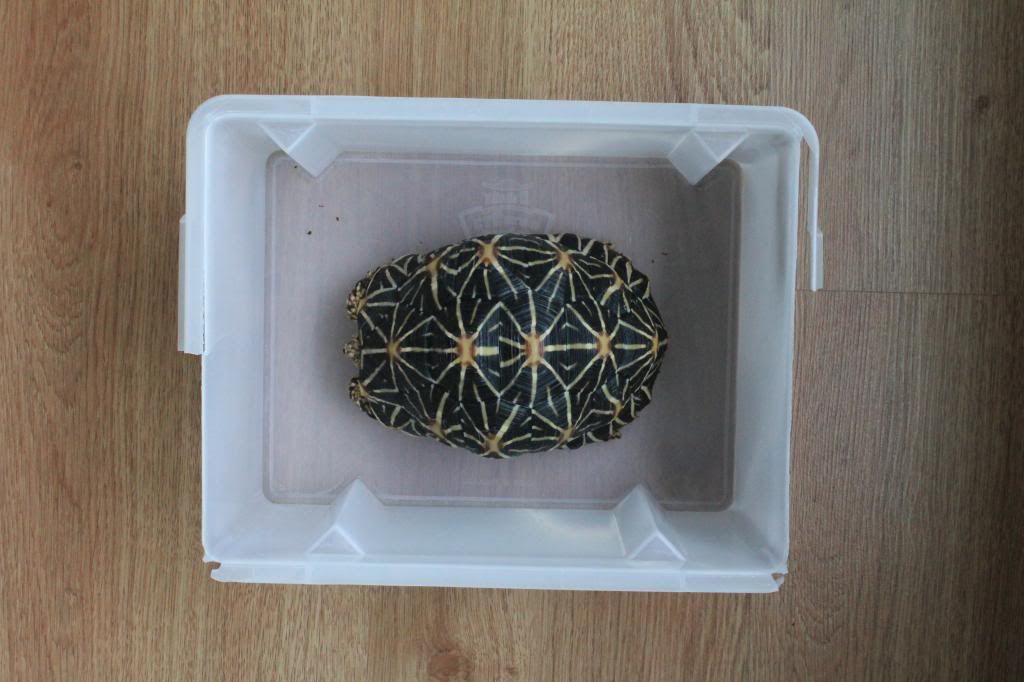 6" and 700g
It's the same plastic box btw.
This was her in August 2012, so she has grown quite a bit last year:
Aaand compared to my hand:
Now she has pyramided a bit as well since last year. Here's the comparison:
August 2012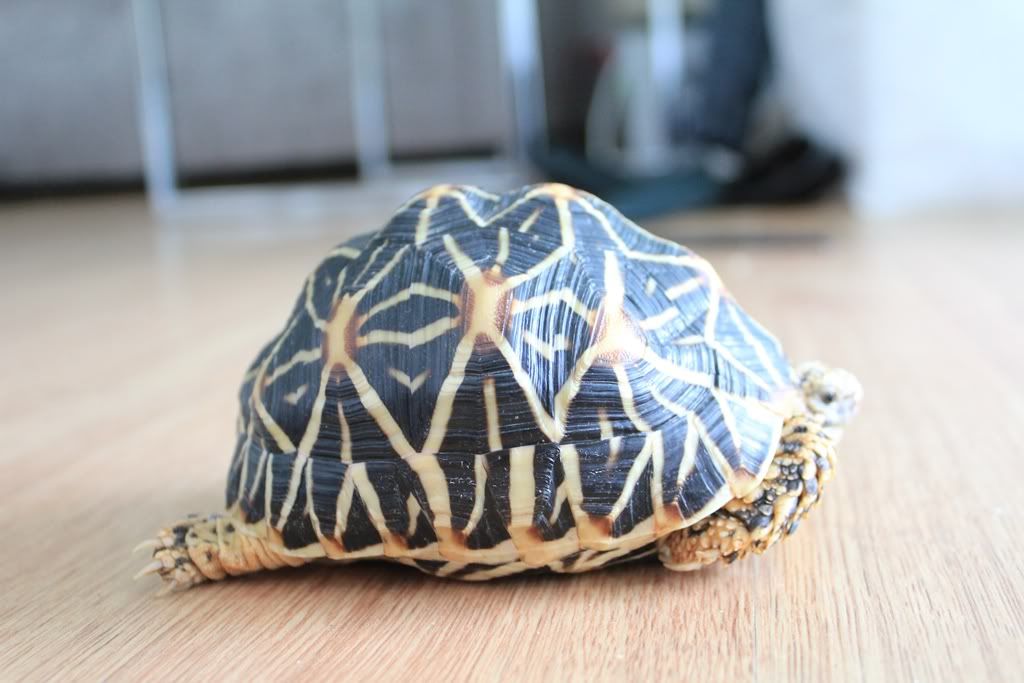 July 2013
It looks normalish to me (for an Indian Star anyways). If it isn't though, please let me know.
Mina