Well-Known Member
5 Year Member
Location (City and/or State)
Here's Fernando's new enclosure for night time. He spent last night outside in it. He did good. This morning my husband opened it up and this is him coming out of it. It's new to him, but tonight I put him halfway up the ramp and he went right in. I hope he gets to love sleeping in there because Noah my 10 year old couldn't stand the smell in his room anymore.
We put a rug on his ramp so he wouldn't slip coming down. We're looking for something to make it slip free.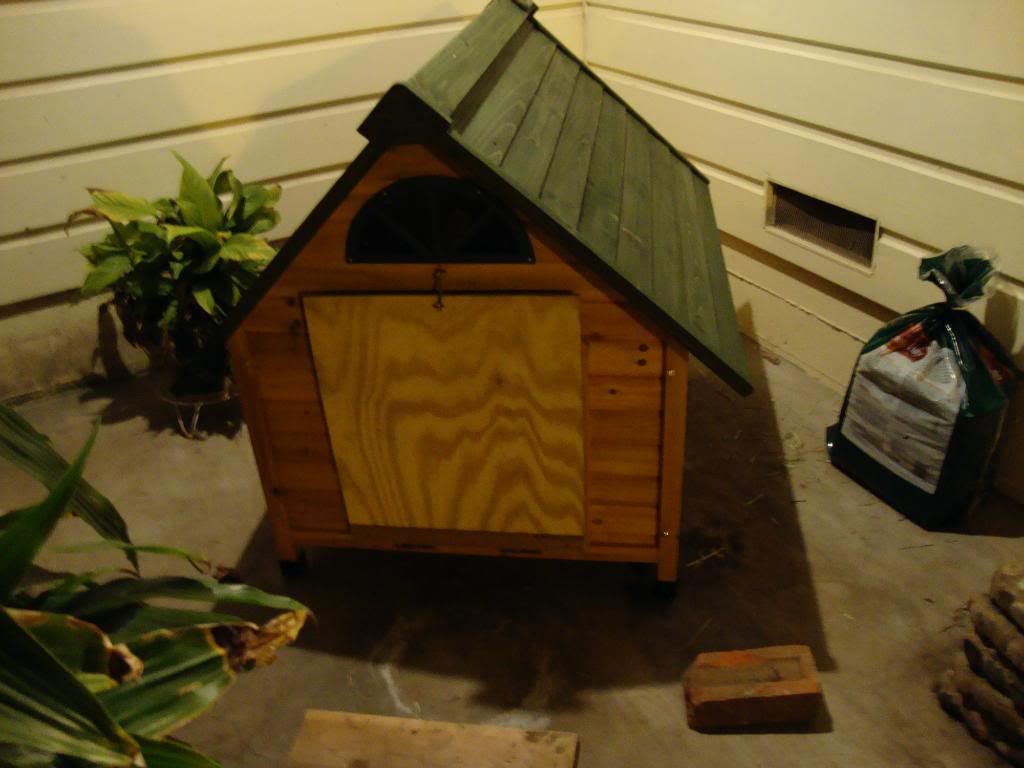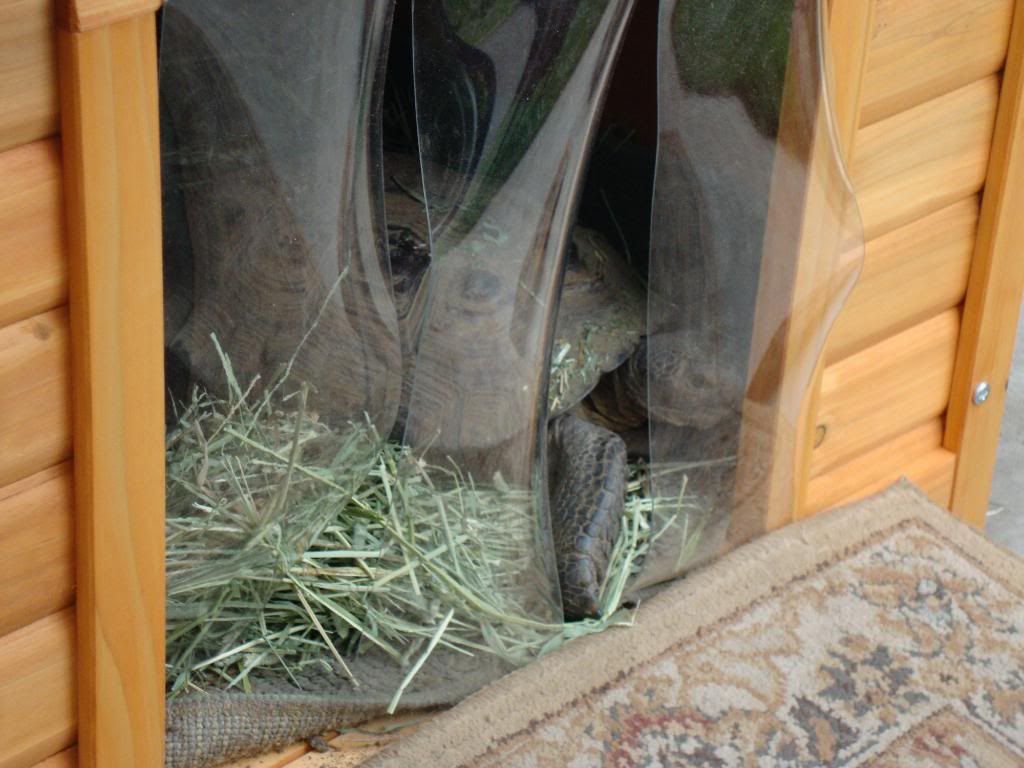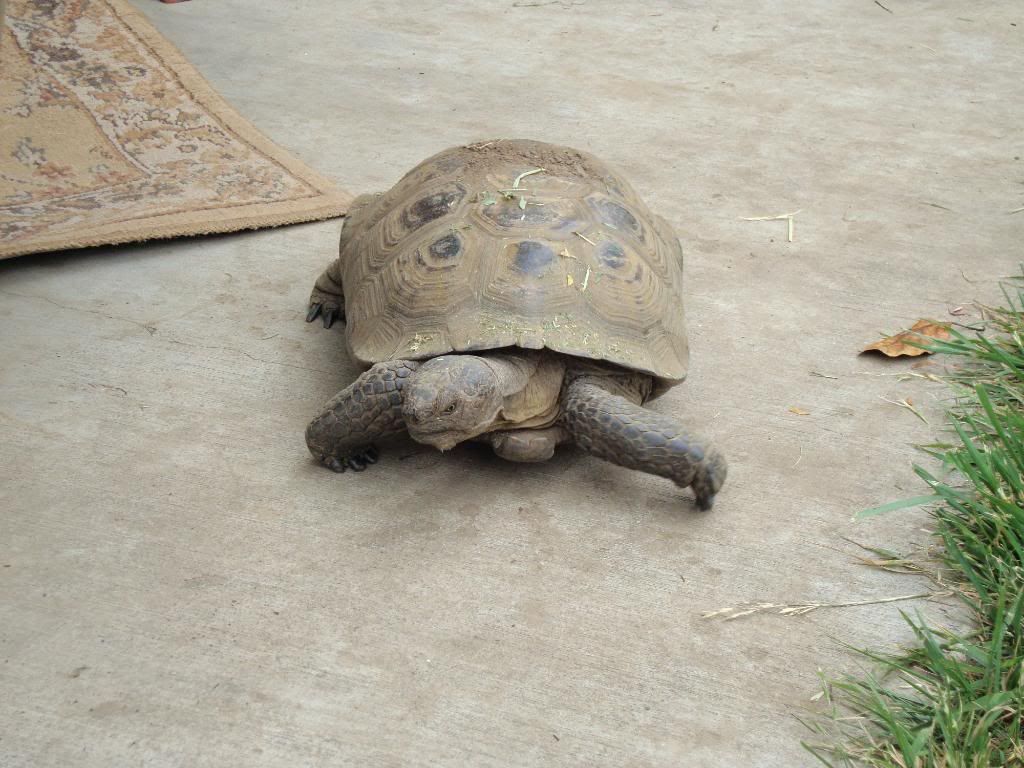 And this is Fernando in his old home in the boys room in his extreme "Superman Pose".