Well-Known Member
5 Year Member
Joined

Oct 29, 2011
Messages

3,290
Location (City and/or State)
Hello TFO!
I know it's been awhile since the last update and these two "little" guys have had a serious growth spurt! In fortunately I no longer have a set of scales to weigh these two but I do have shell measurments.
Eros; Male,5 years 4 months, 9-3/4" long, 5-3/4" wide, 5" tall (legs in)
Gaia; Female, 5 years 8 months, 11-3/4" Long, 7-1/2" Wide, 5-1/2" Tall (legs in)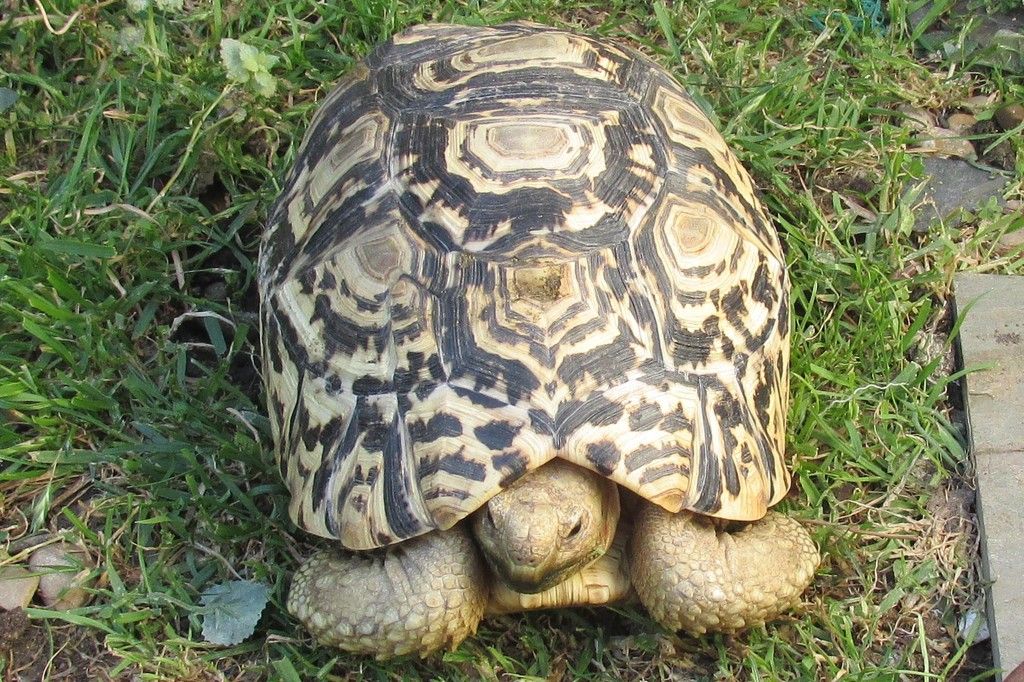 ...And here are a few of them side by side Eros is on the bottom/Left...
OK, all that out of the way. I'm not exactly sure when my next Update will for these two but I will be posting a new Update for WalkingRock soon... which will be my last update for WalkingRock.
We will be moving to Palm Desert California in July and Eros and Gaia will be going with us. Because we will be in a retirement community, WalkingRock is not welcome. I will be transferring him to Kellyville OK, to my brothers property... I expect Georgie (his wife) will be posting ALOT of pics once she has him.