Old Timer
TFO Admin
10 Year Member!
Platinum Tortoise Club
Joined

Jan 23, 2008
Messages

85,150
Location (City and/or State)
When I was walking past the Aldabran tortoise pen this a.m. I noticed that Bo was standing up real tall on his back legs, but the front end was still resting on the ground.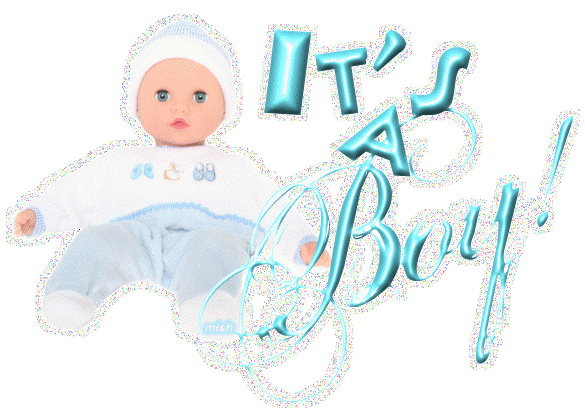 And I'm pretty sure that So (The Smaller One) is a girl because the tail is quite a bit smaller. They are 9 years old this year and about 100lbs.
Yvonne