Old Timer
TFO Admin
10 Year Member!
Platinum Tortoise Club
Joined

Jan 23, 2008
Messages

87,020
Location (City and/or State)
When I "named" my two Aldabran tortoises it didn't occur to me that their size difference would change. It now seems like "The Bigger One" is smaller than "The Smaller One." Here is the one with the respiratory infection, The Bigger One: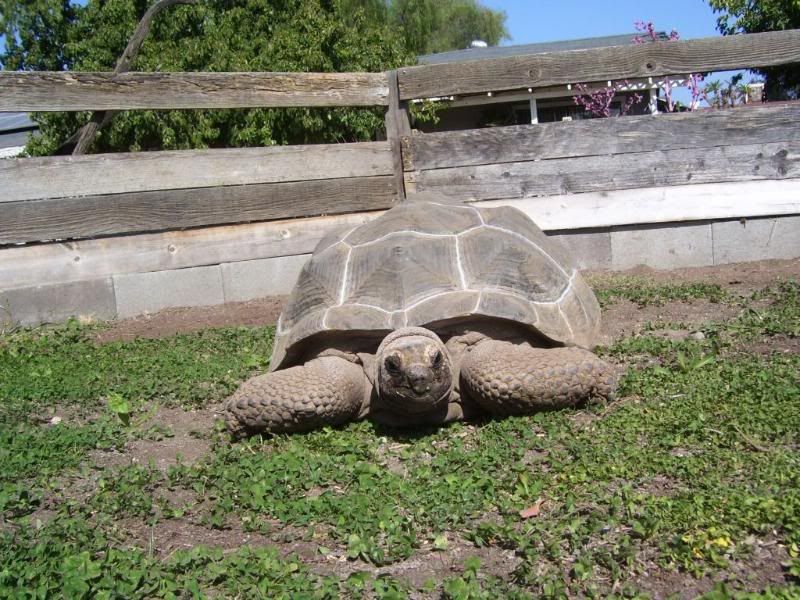 And here is The Smaller One: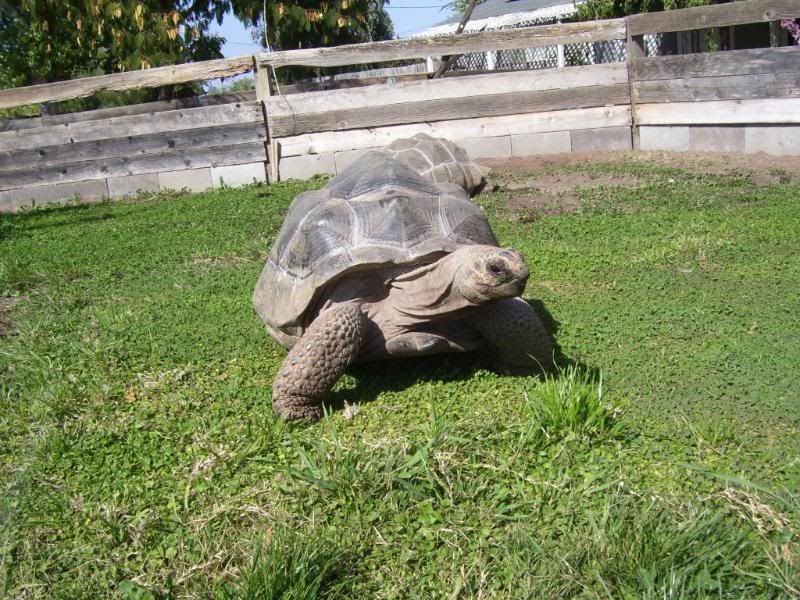 I wish I could weigh them. However, size-wise, they pretty much look the same size as 100lb Dudley the Sulcata.
Yvonne