Joined

Feb 19, 2012
Messages

319
OK my question is is the stuff I'm putting in my inclosure good enough I've looked up most of the plants and it said it was not poisoned but when I posted in the past some people had concerns about the kind of hollyhock and zinnia I was planting. So I took pictures to be 100% sure everything is OK.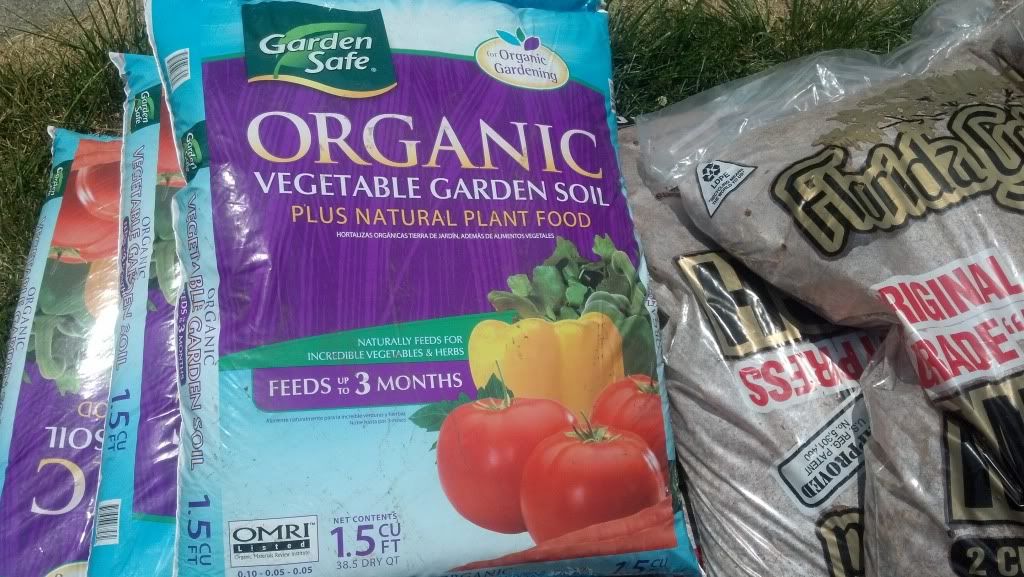 Here's the soil.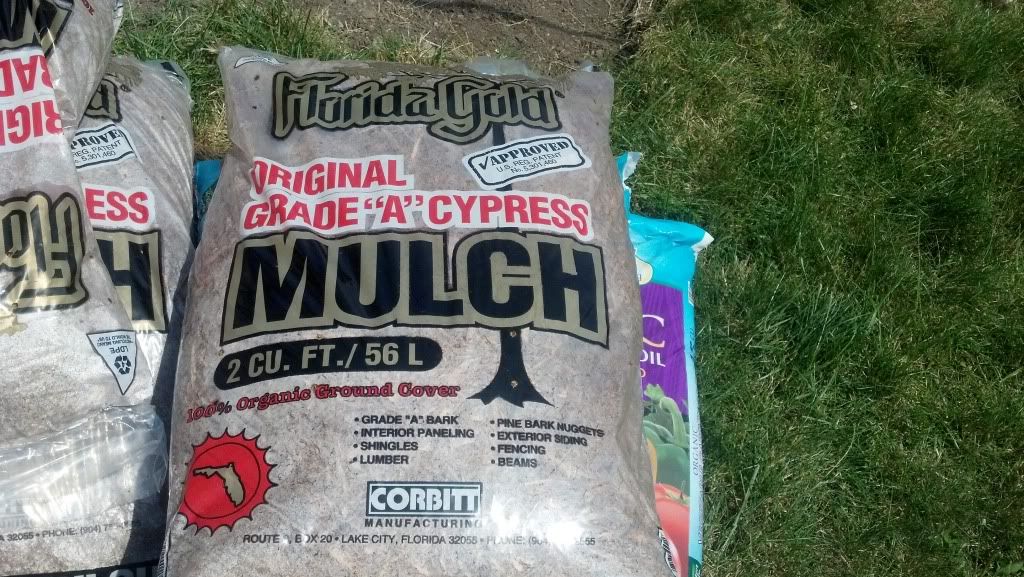 Here's the mulch.
This is bloomsdale long standing spinach, dwarf Siberian kale,baby romaine,Gorgia southern Collard, triple curled parsley, and (questionable oregano).
Summer carnival mix hollyhock, majorette mix hollyhock, Alaska Shasta daisy, Lilliput zinnia, envy zinnia, and candy cane mixed colored zinnia.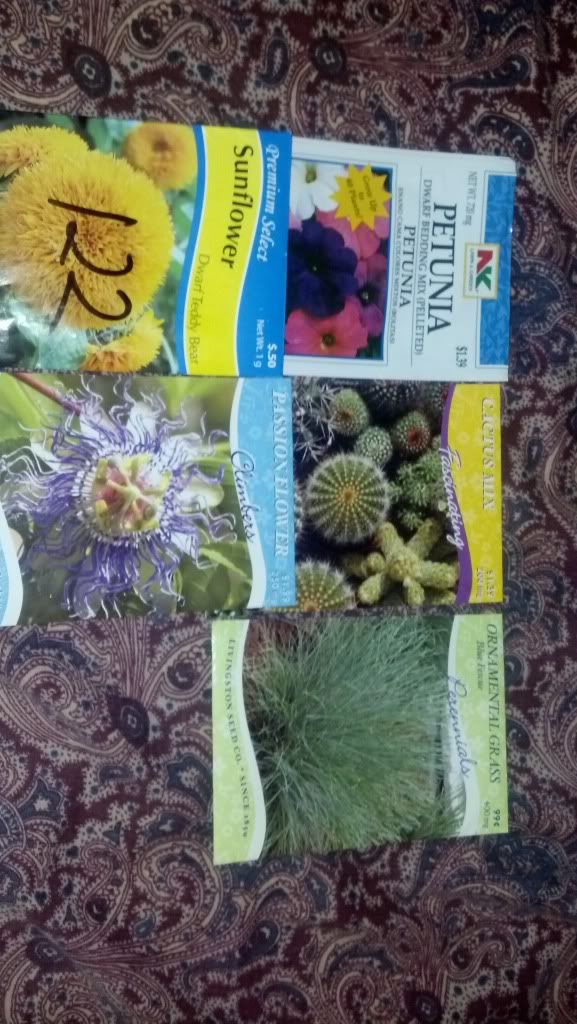 These I have no clue. Dwarf bedding mix petunia, cactus mix, blue Gracie ornamental grass, dwarf Teddy bear sunflower, and passion flower. I'll look on all the mixes and post what's in them. Asap
The only one that say what is in the mix is the cactus. It contains saguaro, cane cholla, versicolor cholla, compass barrel, strawberry hedgehog, Florence hedgehog, organ pipe, Old man cactus, dollar prickly pear,coastal prickly pear, small desert prickly pear, large dessert prickly pear, Santa Rita prickly pear, purple prickly pear, and Cardon.