Well-Known Member
Moderator
5 Year Member
Joined

Mar 2, 2012
Messages

9,564
Location (City and/or State)
I had some requests on an old thread I did on some different types of redfoots I have had over a decade or longer. So here is some new photos of some.
Venezuelan F3 12 year olds (Male on right Female on left)
Male on right female on left
Guyana WC male F2 Female( Male on left unknown age LTC 11 years, Female CBF2 12 years old)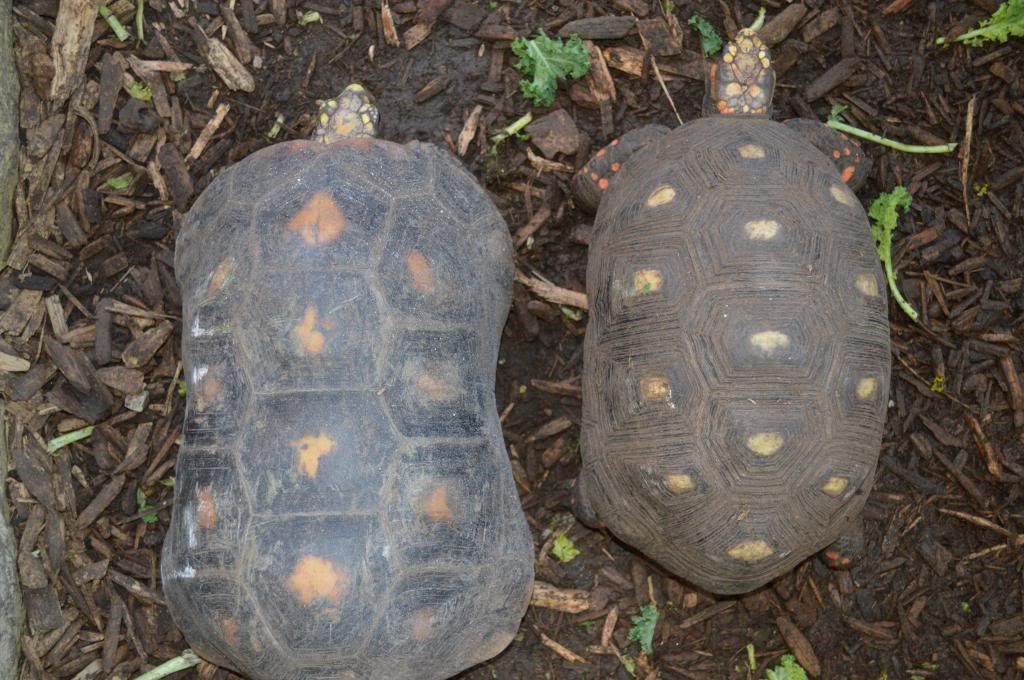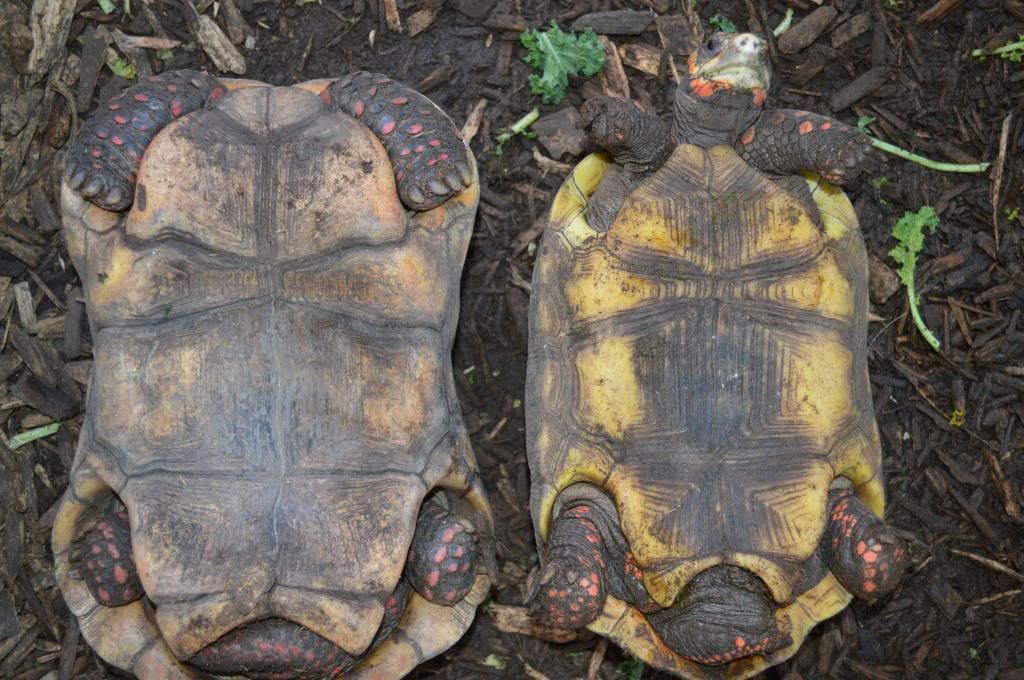 Bolivian Male F2 (male is 7 years old)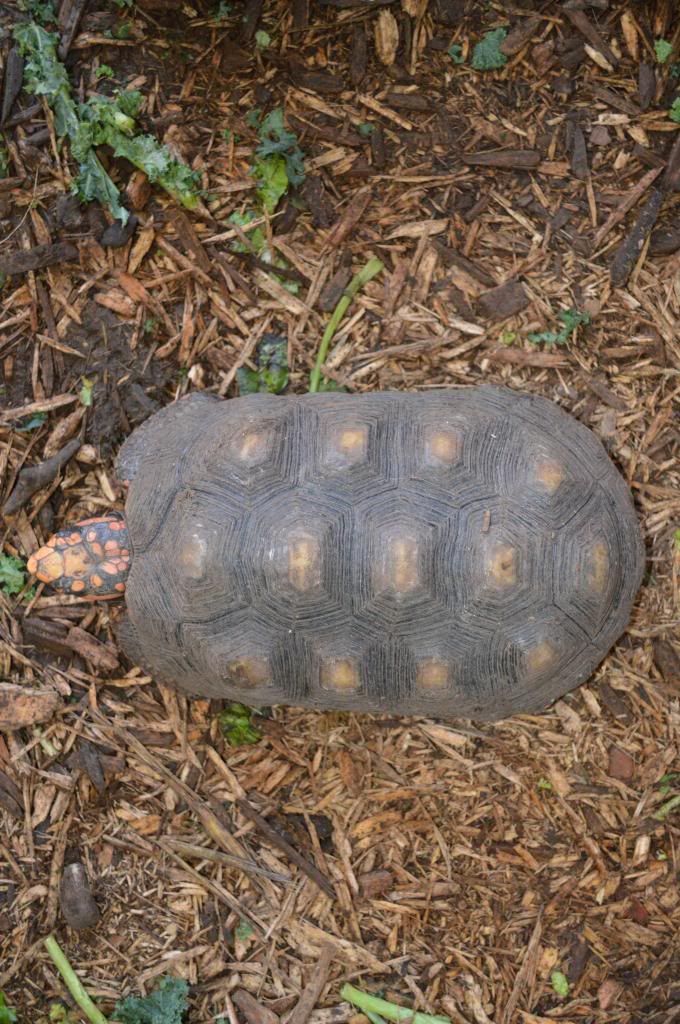 Bolivian Female F2(Female is 12 Years old)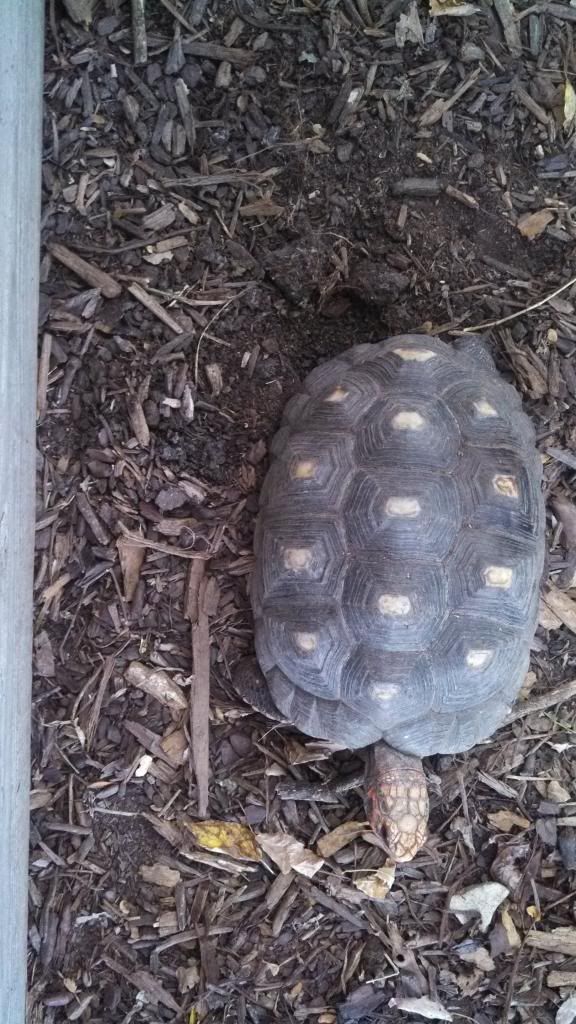 Suriname WC (Female is smaller one male is larger LTC 15 years)
Brazilian F2 (Male CBF2 10 years old female 8 Years old)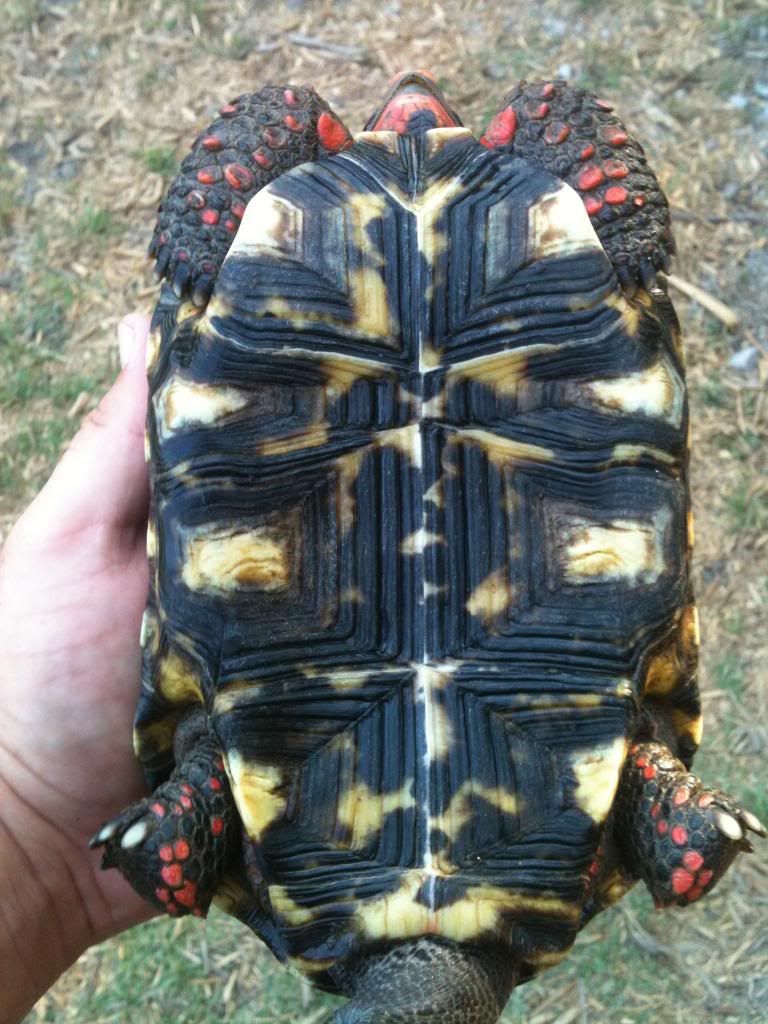 Should be enough for now.