Well-Known Member
10 Year Member!
Joined

Mar 18, 2010
Messages

274
Location (City and/or State)
When I moved to my new house last year, I didn't have enough time and resource to setup the proper habitat for most of my water turtles, so I placed some of them in various tanks at the time.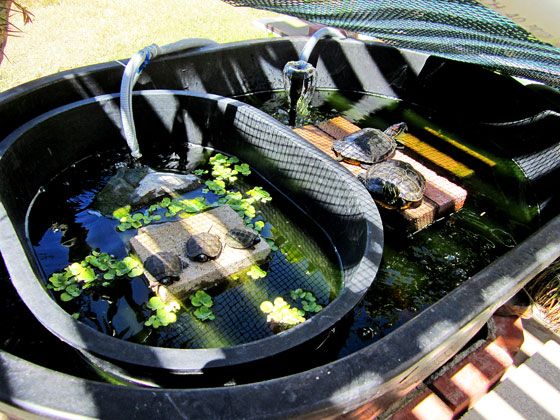 Here is the old thread of the 2012 setup... http://www.tortoiseforum.org/thread-51509.html
Now fast-forward to 2013, I had been planning to revamp the area in the photo below and wanting turn it into a water turtles/koi pond. I had used this area to keep my box turtles and some others, but it was very hard to maintain and the rain season in the winter had made the plants and weeds grew all over the place. Now it's the time to clean everything out to make the room for the New Kameya Pond...
It took my wife and I several days to clean the area up to this the point, and we will left the rest up to the professionals...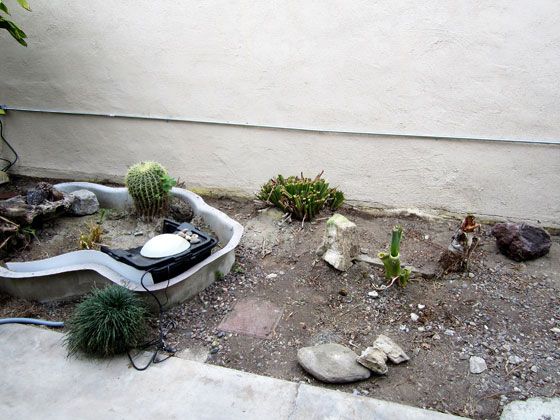 We also painted the wall to Bonsai green to go with the pond and also added a couple weatherproof outlet boxes for the pond equipments...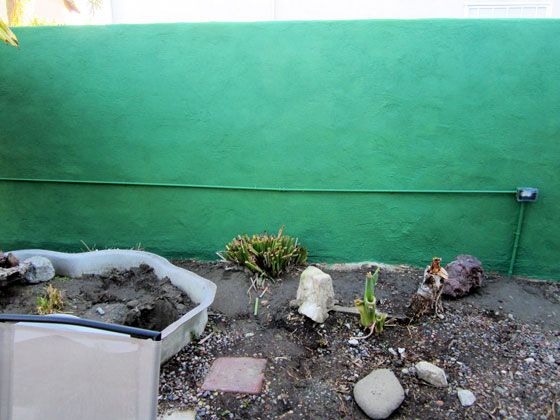 So this is where I am right now, and will post more photos in next couple days... ^_^